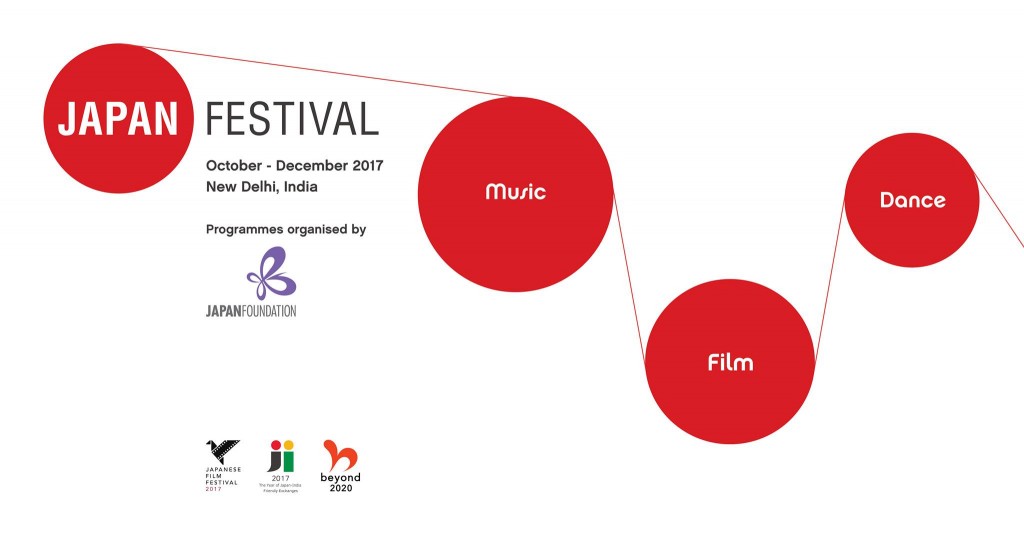 2017 THE YEAR OF JAPAN-INDIA FRIENDLY EXCHANGES
During the visit of Mr. Narendra Modi, Prime Minister of India to Japan in November 2016, the two Prime Ministers agreed to mark the year 2017 as a year of Japan-India Friendly Exchanges to further enhance people-to-people exchanges between Japan and India. The year 2017 also marks the 60th anniversary since the Cultural Agreement came into force in 1957. On this occasion, various commemorating events will be held in both countries so as to further strengthen relations by promoting a sense of mutual understanding and mutual exchange in various fields.
The Japan Foundation, New Delhi was happy to organise JAPAN FESTIVAL in the collaboration with The Embassy of Japan in India with various events to celebrate this year in India.
– 27th October, JAPAN FESTIVAL Opening at 7.00 p.m.
– 28th October, Makoto Kuriya – Creative Jazz Ensemble at 7.00 p.m.
https://www.facebook.com/events/180017549226367/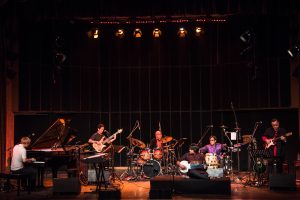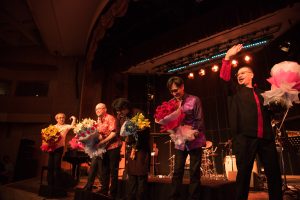 – 29th October, WASABI – A Japanese Traditional Music Concert at 7.00 p.m.
https://www.facebook.com/events/387799488303112/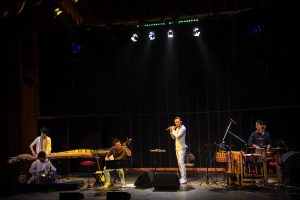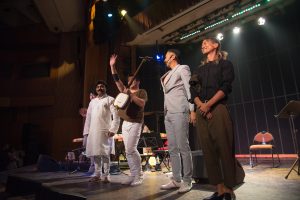 – 31st October, HER MOTHER, Film directed by Yoshinori Sato at 7.00 p.m.
https://www.facebook.com/events/1754676778165586/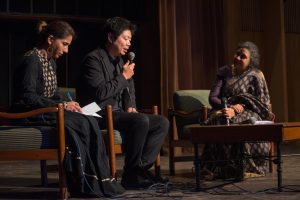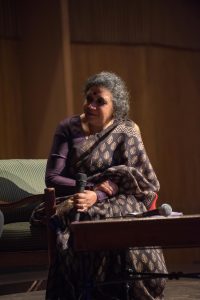 Film screening followed by the conversation between Dir. Sato and Professor Ira Bhaskar from Jawaharlal Nehru University.
– 2nd – 5th November, 'Akira Kurosawa Retrospective' daily at 6.30 p.m.
https://www.facebook.com/events/155679765030054/
Stein Auditorium, India Habitat Centre, Lodi Road, New Delhi
JAPANESE FILM FESTIVAL
https://www.facebook.com/JapaneseFilmFestivalIndia/
Delhi: 10th -15th November at PVR Sangam, R.K. Puram
Mumbai: 19th-24th January at PVR Juhu, Mumbai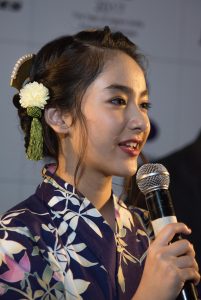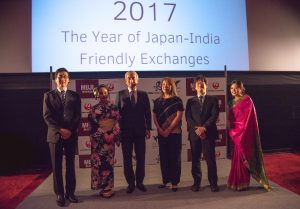 Actress Yuna Taira was invited to the opening of JFF in Delhi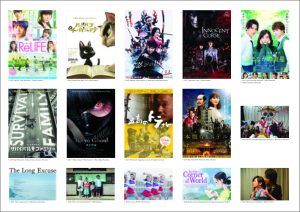 GOYOKAI-Traditional Japanese Dance NIHON-BUYO with Kathak and Indian Classical Music
https://www.facebook.com/events/1592537944142463/
8th December at Kamani Auditorium, Delhi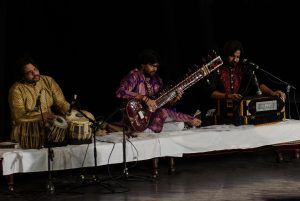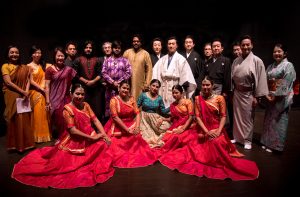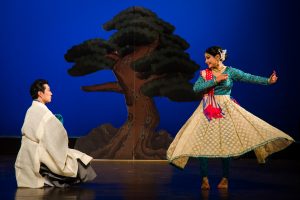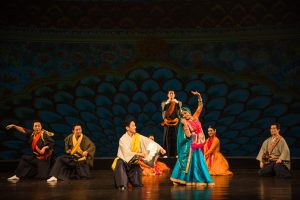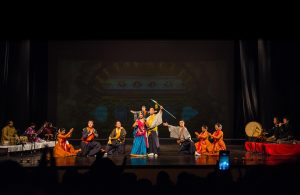 Photo credit: One Frame Story