The Japan Foundation, New Delhi, is pleased to invite performances of Magisawa Kagura byMagisawa Kagura Group, in India and Bhutan.
Magisawa Kagura
Magisawa Kagura is a theatrical dance in Shintoism and a folk performing art, also called as Nanbu Kagura, having widely been popular from the southern area of Iwate prefecture to northern of Miyagi, although mainly handed down in Magisawa district of Mashiba area in Ichinoseki borough of Iwate prefecture. The art originally started in 1912, when Magisawa Kagura group of eight people had been founded to start the divine performance for shrine in the district. The performance is like a musical entertainment or theatre for Shinto gods, with toned narration and dance accompanied by the big gongs, flute and drums to tell mythological stories or folk tales narrated by the dancers. The group will perform Tori Mai– dancing fowls with joy and Sanbaso– a dance wishing for the productiveness of grain. The members are Shigeyuki Abe, Seiki Yoshida, Jun Iwabuchi, Hiroki Abe and Shinya Iwabuchi.
Jaipur, India
Performance co-organized by Jawahar Kala Kendra
Date: Tuesday, 30th May, 2017
Time: 18:30
Venue: Auditorium, Jawahar Kala Kendra, Jaipur
Entry Free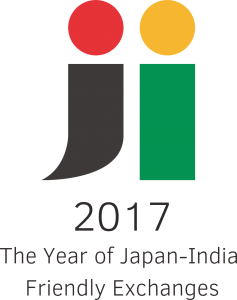 Thimphu, Bhutan 
Performance
Date: Friday, 2nd June, 2017
Venue: Special Stage at Clock Tower
Entry Free
To celebrate the Opening Event of Japan Week 2017
JAPAN WEEK IN BHUTAN   http://www.in.emb-japan.go.jp/jointad/bt/itpr_en/00_000346.html
Pamphlet of JAPAN WEEK 2017 in Bhutan http://www.in.emb-japan.go.jp/files/000258860.pdf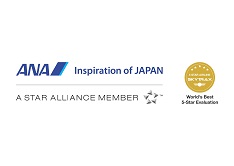 http://www.ana.co.jp/asw/wws/ind/e/
Supported by All Nippon Airways Co., Ltd.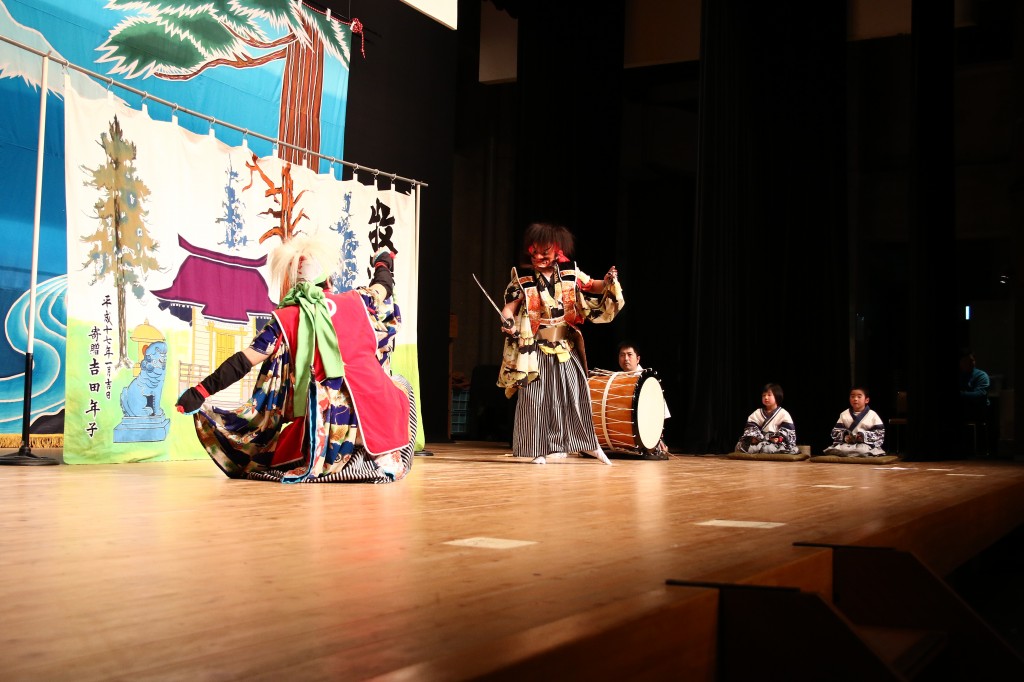 (C) Magisawa Kagura