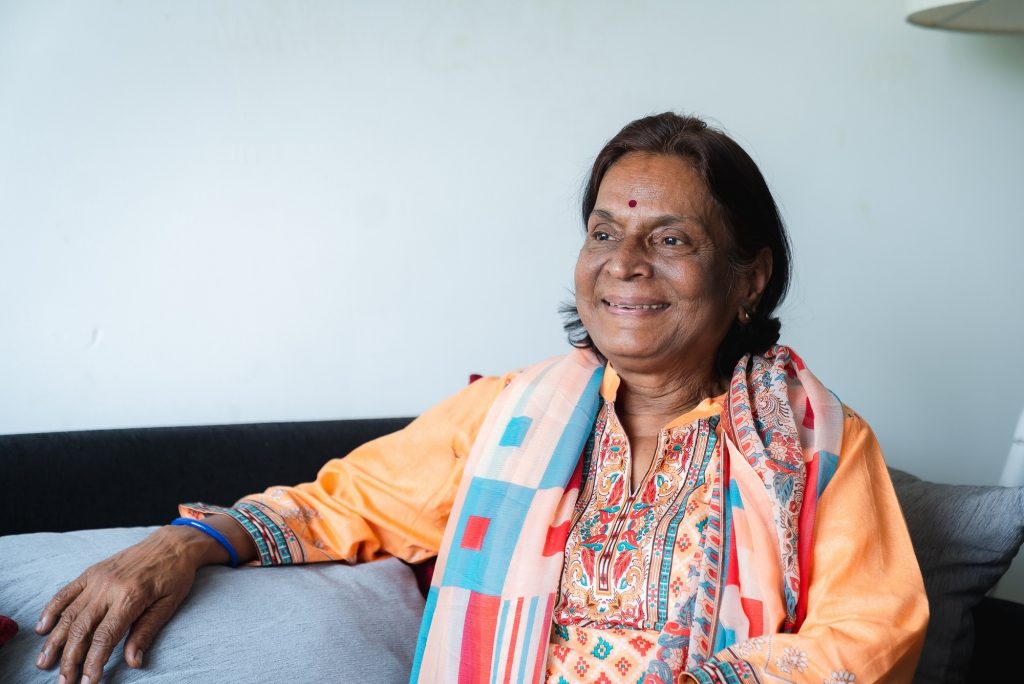 JF Fellowship has changed my life in this way.
what do you think is the importance of this scholarship for a fellow?

What was the topic of your research?

How did the scholarship impact your research at that time?

How did this scholarship help you reach your current stage in life and career? (Benefits and opportunities)

Can you share some memories from your scholarship period in Japan?
Any suggestions for the future fellows?
TIMELINE
Choose 3 people. mail them about the idea, ask for profile and photo. Compile data.
| | | | |
| --- | --- | --- | --- |
| Name of the recipient | Time period | Name | Name |
| 1. Dr. Janashruti Prabhakar | Feb 15th | Meena Gazala | |
| 2. Dr. Lalima Varma | Feb 15th | Yashvantha Dongre | |
| 3. Dr. H. S. Prabhakar | Feb 15th | Rajaram Panda | |
| 4. Dr. Gita A. Keeni | Feb 15th | Sweety Gupta | |
| 5. Dr. GVC Naidu | Feb 15th | Tirthapura nanjundiah | |
| 6. Dr. Srabani Roy | Feb 15th | Benoy K Behl | |
| 7. Dr. Prakash Panneerselvam | Feb 15th | Vajrakarur Srilakshmi | |
| 8. Dr. Titli Basu | Feb 15th | Priyal Anant Sathe | |
| 9. Dr. Sushama Jain | Feb 15th | Tariq Sheikh | |
| 10. Dr. Sushila Narsimhan | Feb 15th | Shamshad Ahmad Khan | |
| 11. Dr. Arnab Dasgupta | Feb 15th | Tenzing Karma | |
| 12. Madhuchanda Ghosh | Feb 28th | 2001 | |
| 13. S Prabhakar Hirisawe | Feb 28th | | |
| 14. Preeti Nalwa | Feb 28th | | |