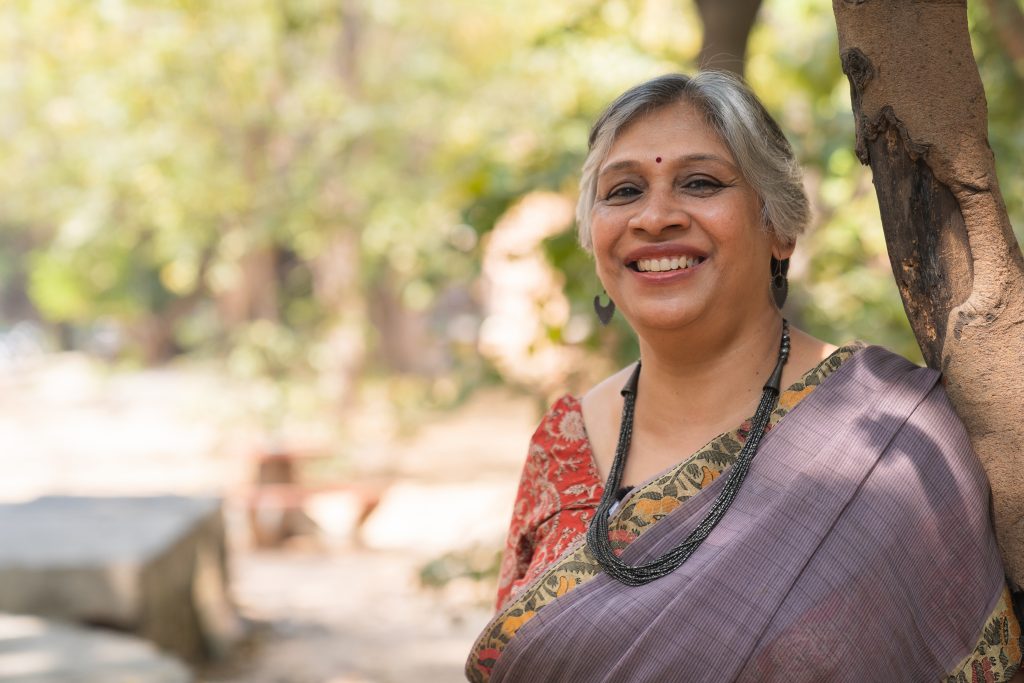 My association with Japan began with JF Fellowship 1996-97.
Professor in Japanese Studies Centre for East Asian Studies, School of International Studies, Jawaharlal Nehru University, New Delhi.

 
Prof. Srabani's association with Japan began with Japan Foundation Fellowship 1996-1997. She has been on visiting scholar programme to Keizai Koho Centre, Ministry of Economics and Industry, Japan, Policy Research Institute, Ministry of Finance, Japan, Kobe University, Nagoya University and Keio University.
Her focus of interest lies in Japanese economy and management. She has been in advisory role to many companies involved in using Japanese management principles. She has written papers in international journals on transferability of Japanese management styles and issue of language in international business.
Her recent publications are centered on economic diplomacy between Japan and India with reference to Japanese business. In light of the power dynamics in Indo-Pacific region, her interest looks at India- Japan relations in this perspective.
She has to her credit four edited volumes Japan- SAARC Partnership: A Way Ahead (2014) and India-Japan Relations @ 70: Building Beyond Bilateral (2022). The Indo-Pacific Theatre: Strategic Visions and Frameworks (2022), Japan and Its Partners in the Indo-Pacific: Engagements and Alignment (2023) (under production).