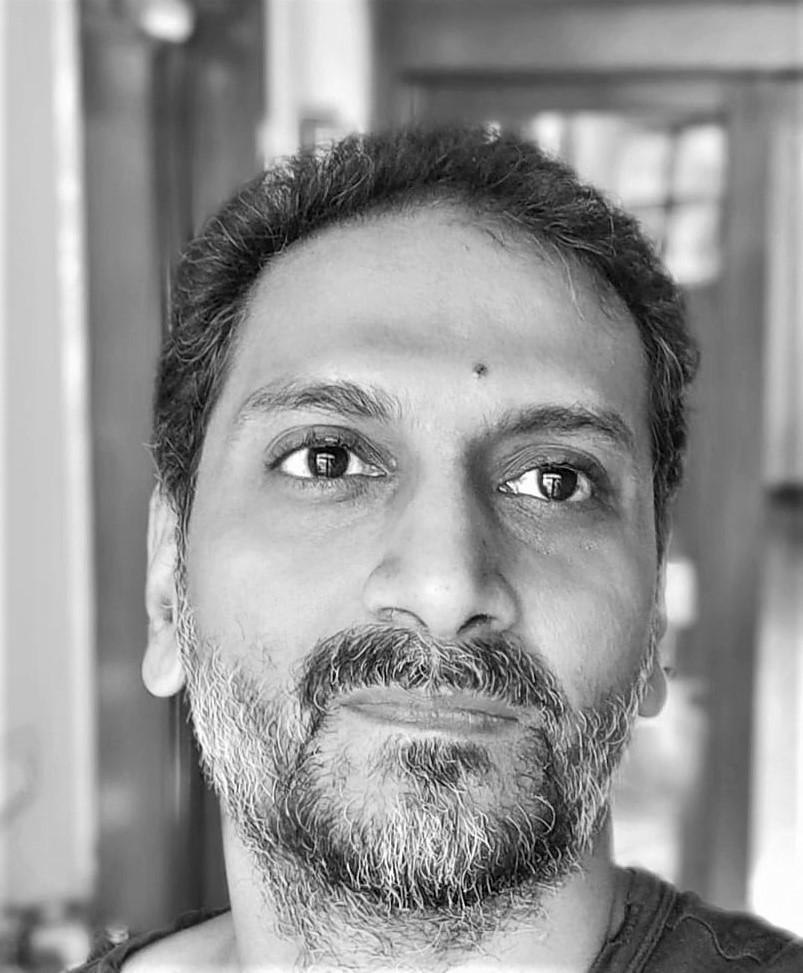 I got JF Fellowship in the year 2011. 
Mr. Das, a designer, cultural strategist, a teacher and Managing Trustee of JD Centre of Art.
Mr. Siddhartha Das has led or collaborated on over 100 projects across the world on different aspects of strategy, curation and design. He has worked on cultural institutions, museum complexes, thematic exhibitions; art projects and installations; and livelihood programmes rooted in crafts communities. He has worked with over 3,000 craftspeople in 15 states of India.
Das is a Charles Wallace, Nehru Trust and an Asia Society Fellow, and has received various international fellowships for study tours across the World. He was awarded the British Council's International Young Design Entrepreneur. He has been part of art residencies in Canada and Japan and has extensively worked in Europe and other parts of the world.

He started his career by teaching at his alma mater, J Krishnamurti's Rishi Valley School. A featured speaker in India and around the world, he is a visiting faculty at various institutions including Centre for Environmental Planning and Technology (CEPT) and National Institute of Design (NID), Ahmedabad; Central Saint Martins, London and Willem de Kooning Academie (WdKA), Rotterdam.

In 2002 he founded a multi-disciplinary Siddhartha Das Studio in Delhi that works on cultural spaces. Some of the Studio's projects include: adapting the 240 year-old SMS Townhall, Jaipur as the Rajasthan Heritage Museum; Interpretation Centre for the 210-year old Former British Residency, Hyderabad; JD Centre of Art, Bhubaneswar, of which he is the Vice-chairman; award-winning curation and design of the 80 year-old Sardar Govt. Museum, Jodhpur; the interiors for the historic Jal Mahal, Jaipur, and flagship stores for GVK's Airports in Bangalore and Mumbai; exhibitions at IGNCA and the Crafts Museum, Delhi; design of the Indian Institute of Art & Design campus, New Delhi; museum exhibitions at the Victoria & Albert Museum, London and Museum Rietberg, Zurich.