The Japan Foundation, New Delhi, in support with Dia Park Premier Hotel, organised a jazz evening by one of the renowned jazz groups of Japan, Fonte. Fonte primarily comprises of Masami Nakagawa on the flute, Kazuhiko Obata on the guitar, and Gennoshin Yasui on the percussion. 'Fonte' means 'fountain' in Portuguese, which reflects members' fountains of creativity. Also, each of them is experienced soloists, having worked and performed for numerous recordings and concerts, often representing Japan.
For this tour to India, Fonte was joined by Kiichiro Komobuchi, a renowned bassist for his wide repertoire in the international music scene, and presented a short but significant collaboration performance with two Indian musicians – Gaurav Mazumdar on the sitar and Mohit Lal on the tabla. They played Nanakorobi Yaoki by Fonte and Bebê by Hermeto Paschoal together.
Main Event
Date : 19th March, 2016
Time : 19:00 ~
Venue : FICCI Auditorium, Mandi House, New Delhi(http://ficci.in/contact-us.asp)
Entry Free
Pre-event (Mini performance)
Date: 18th March, 2016
Time: 20:45 ~
Venue: Depot 29, Safdarjung Enclave (http://depot29.com/locate-us)
Entry Free
Interview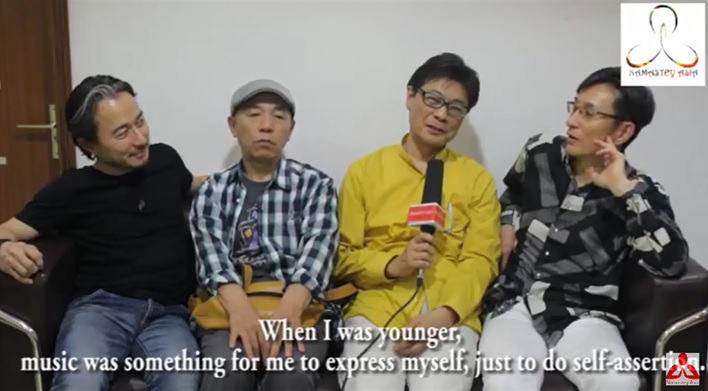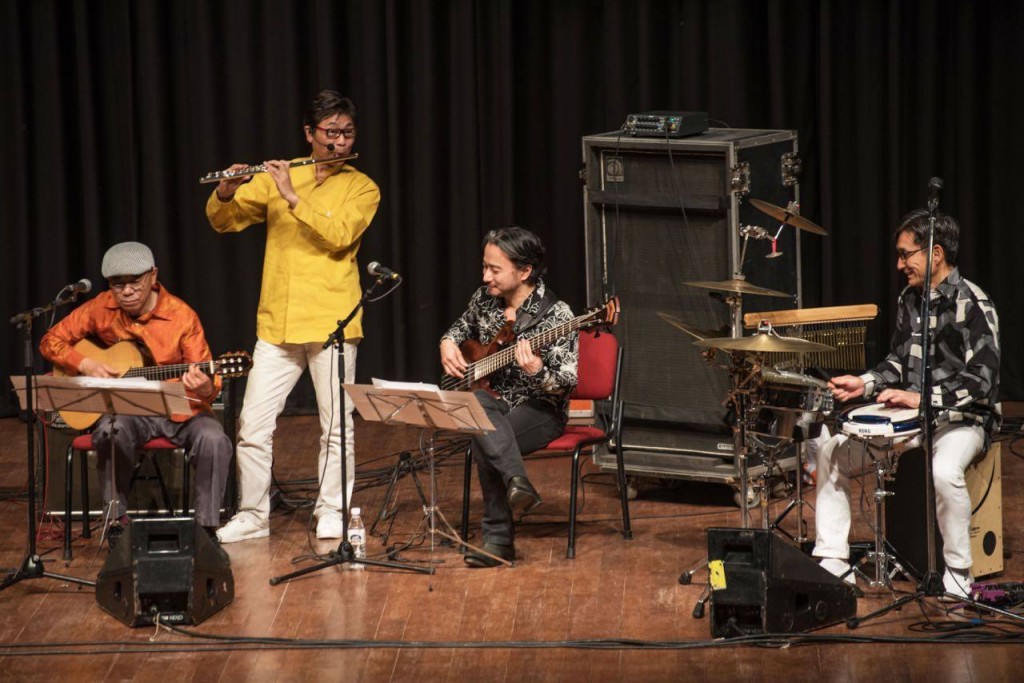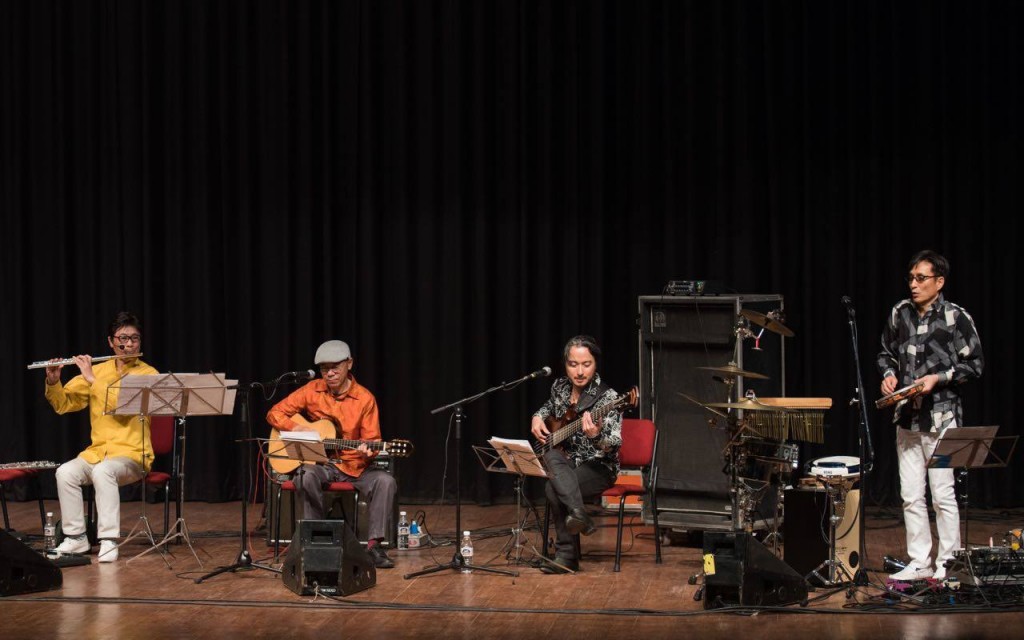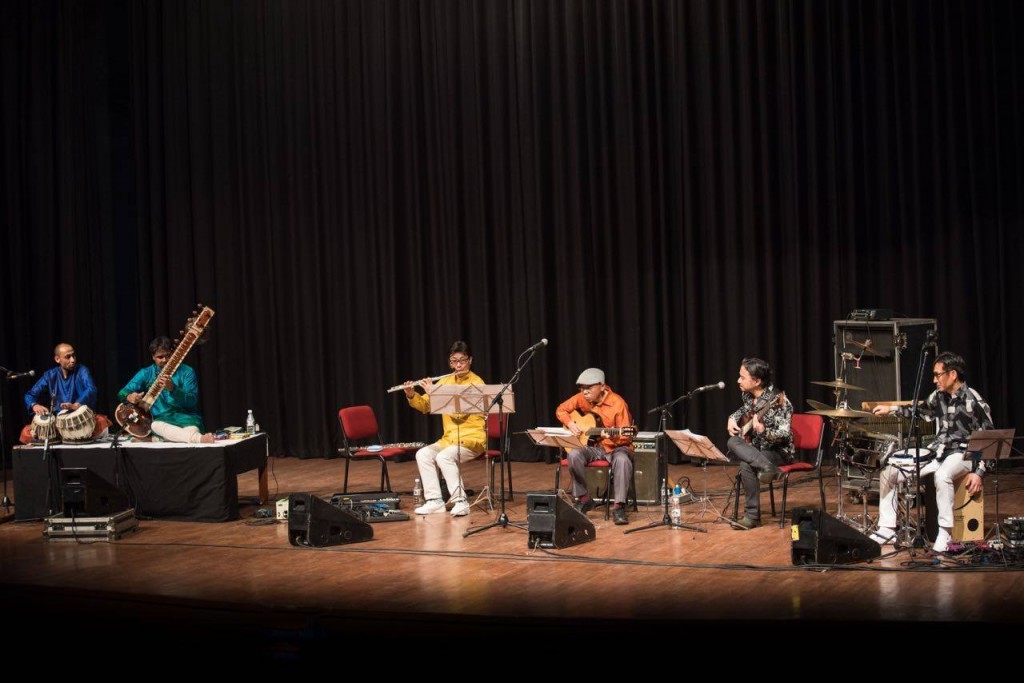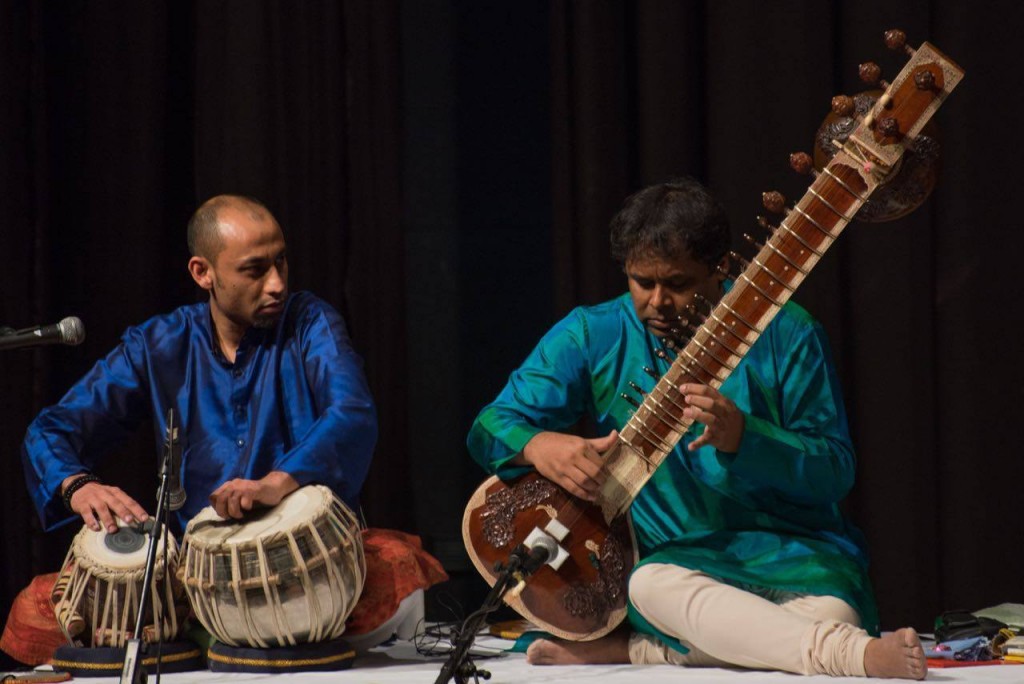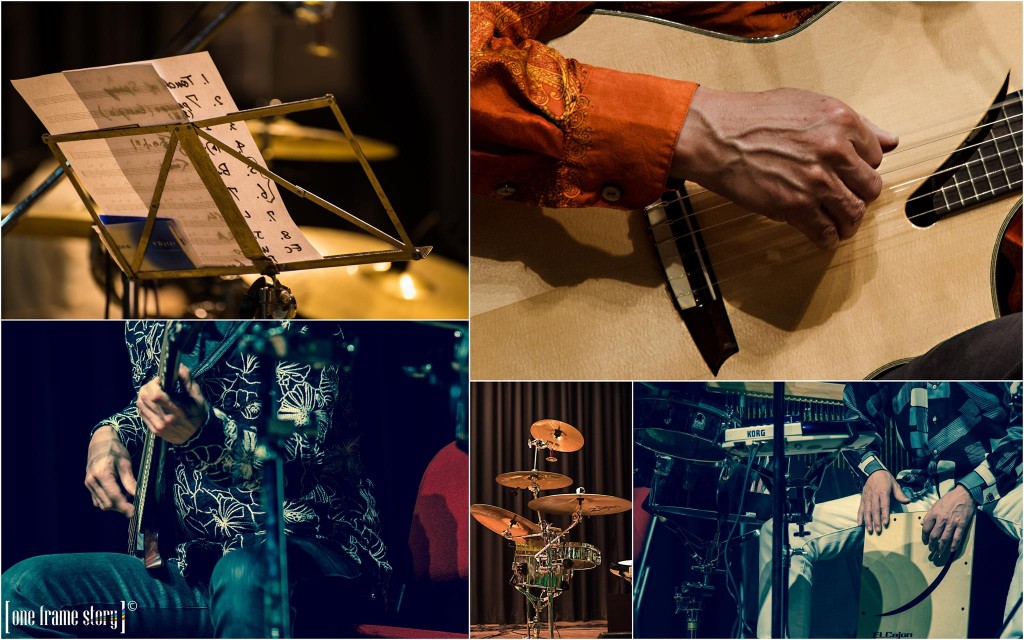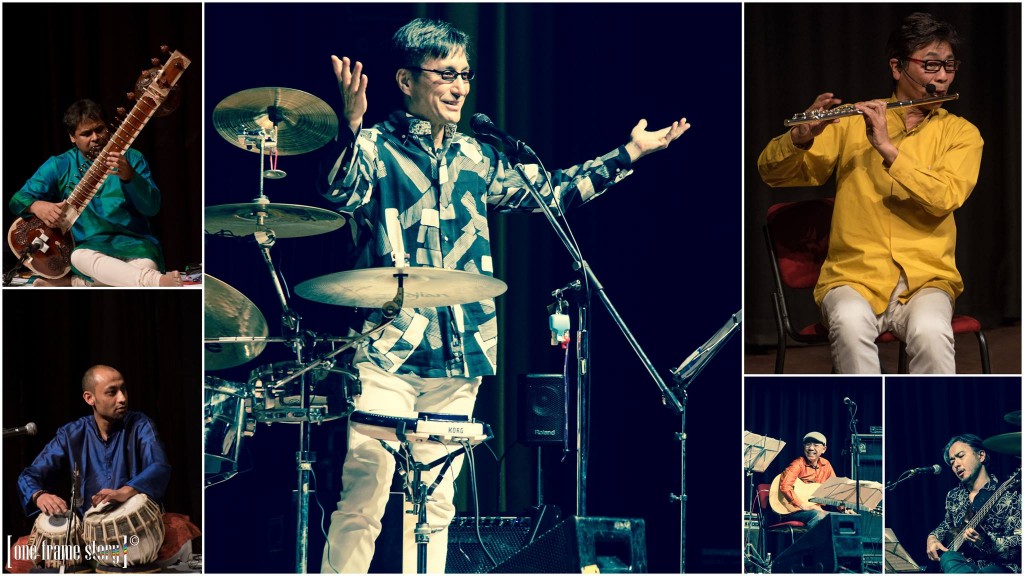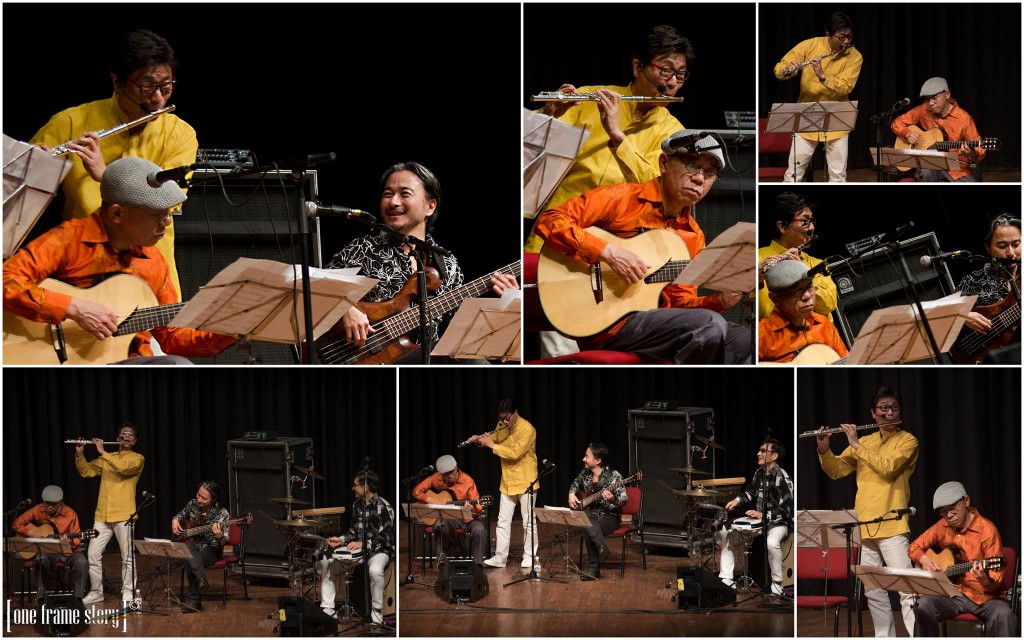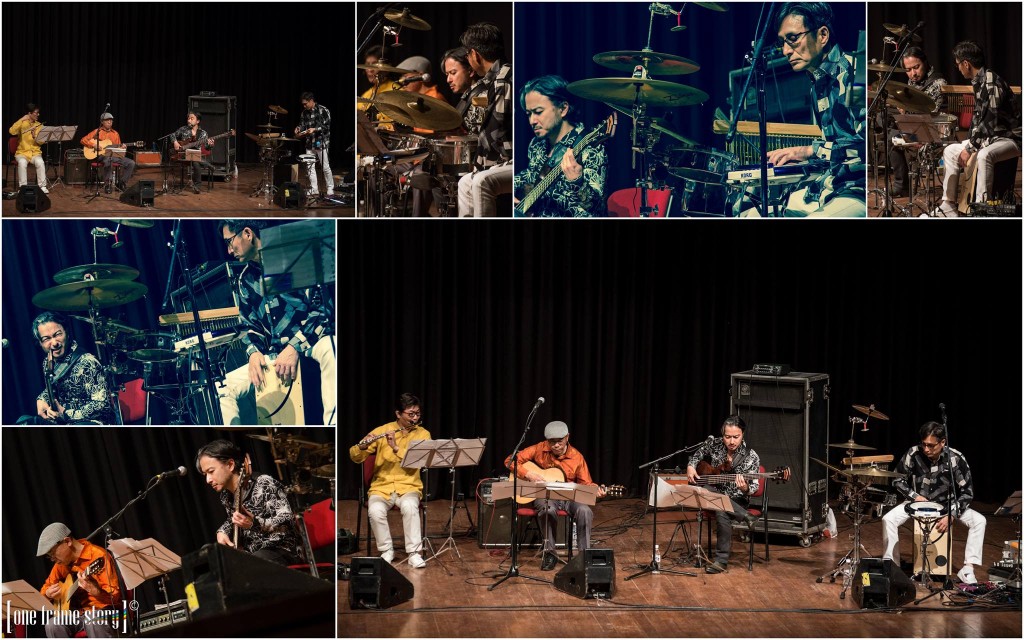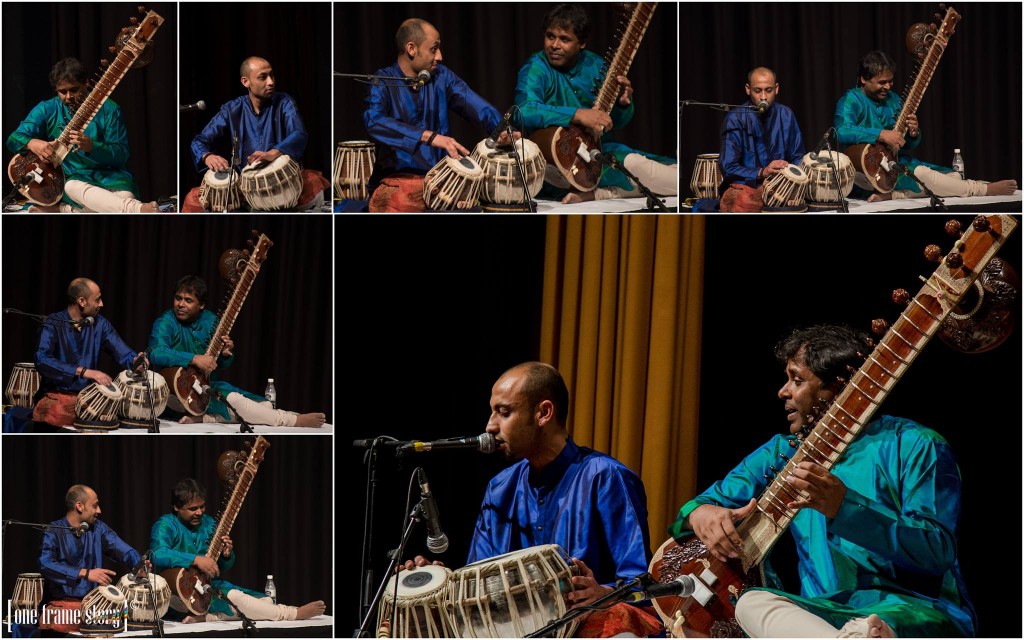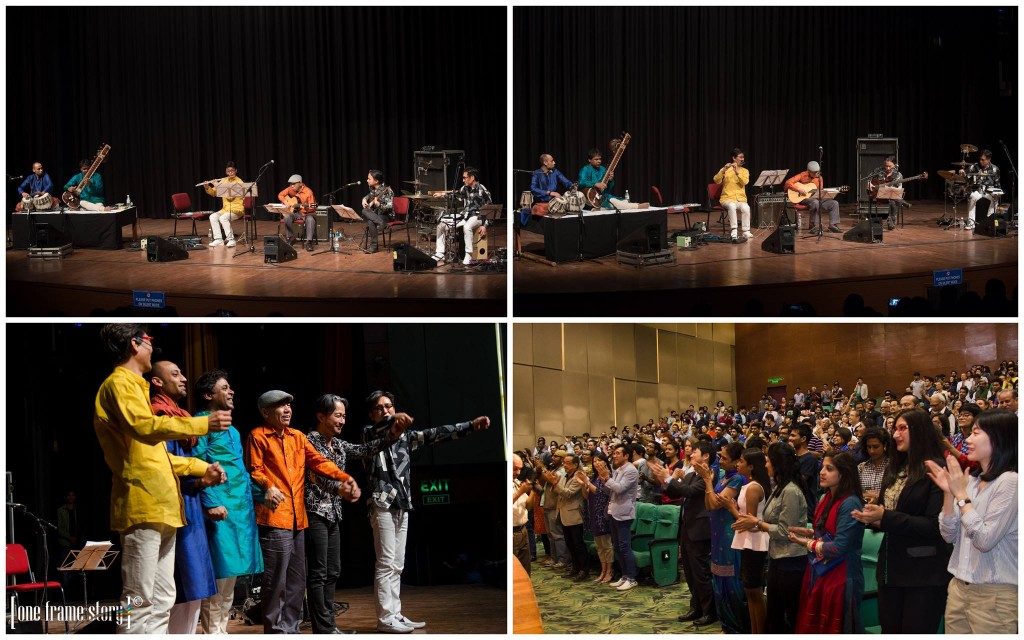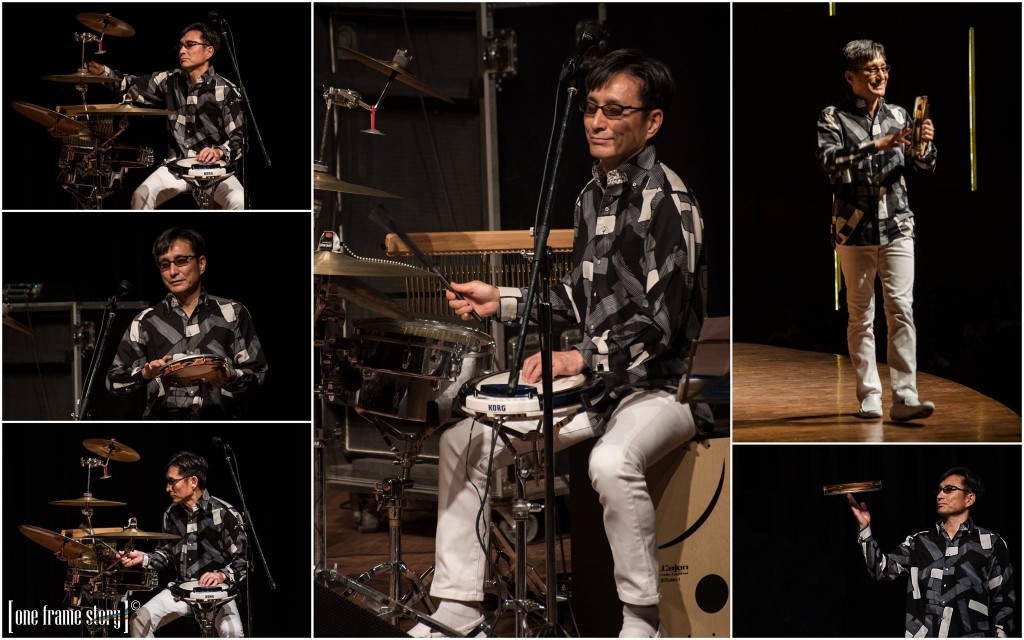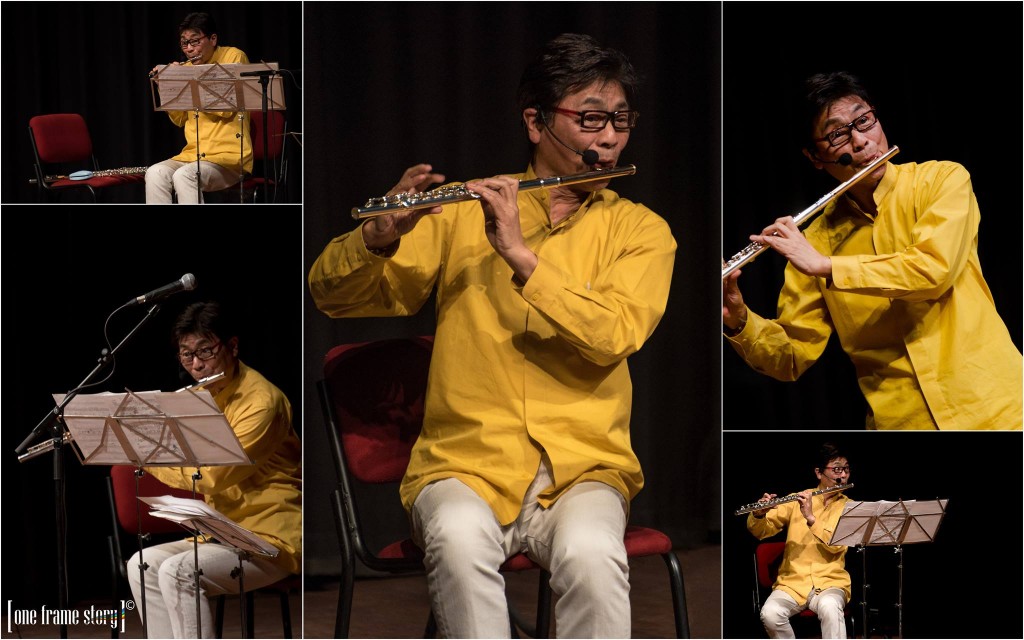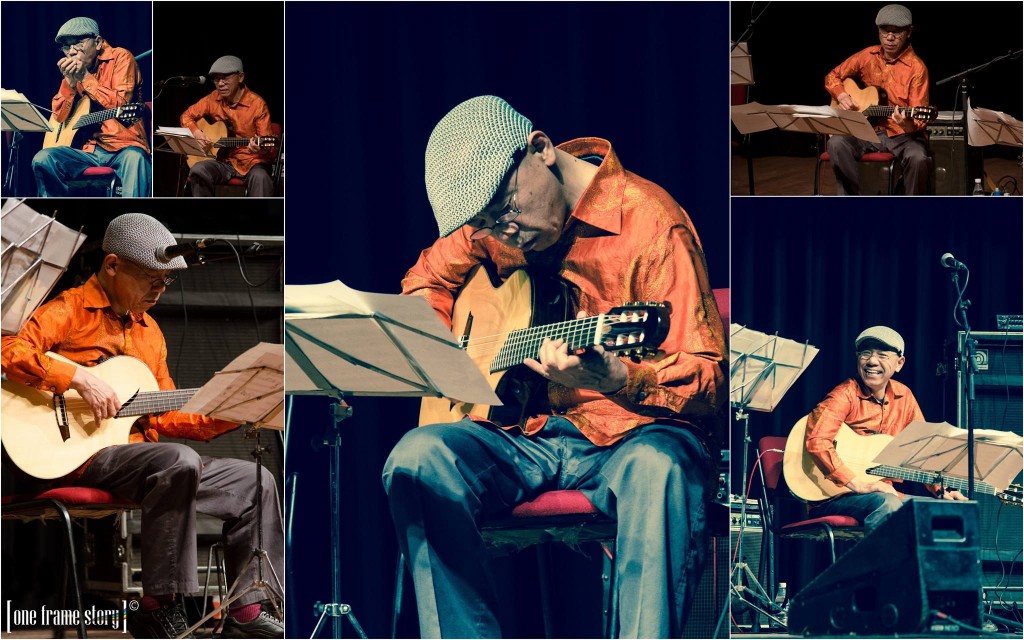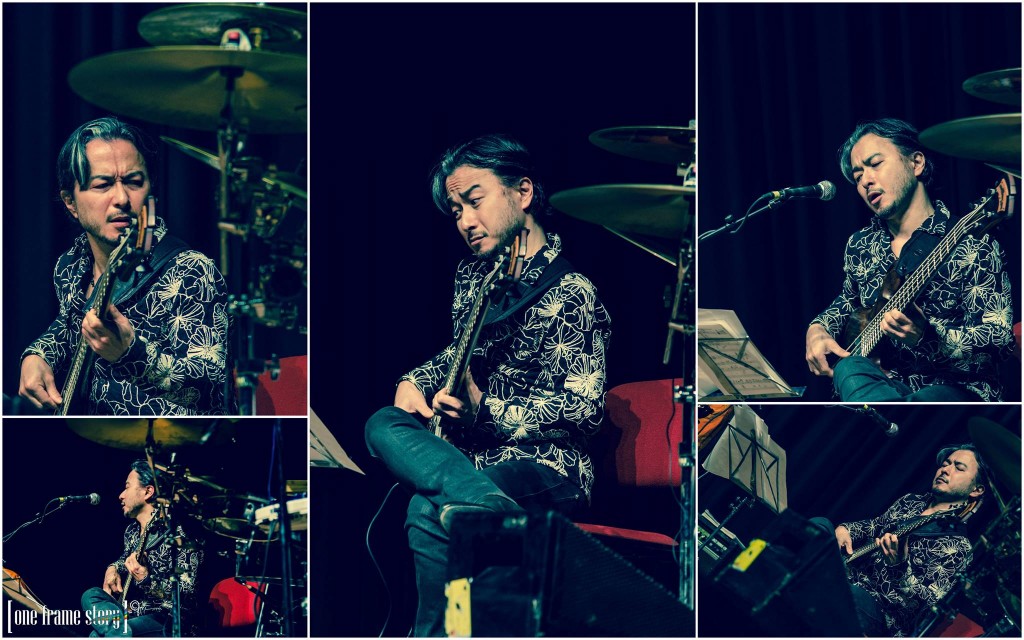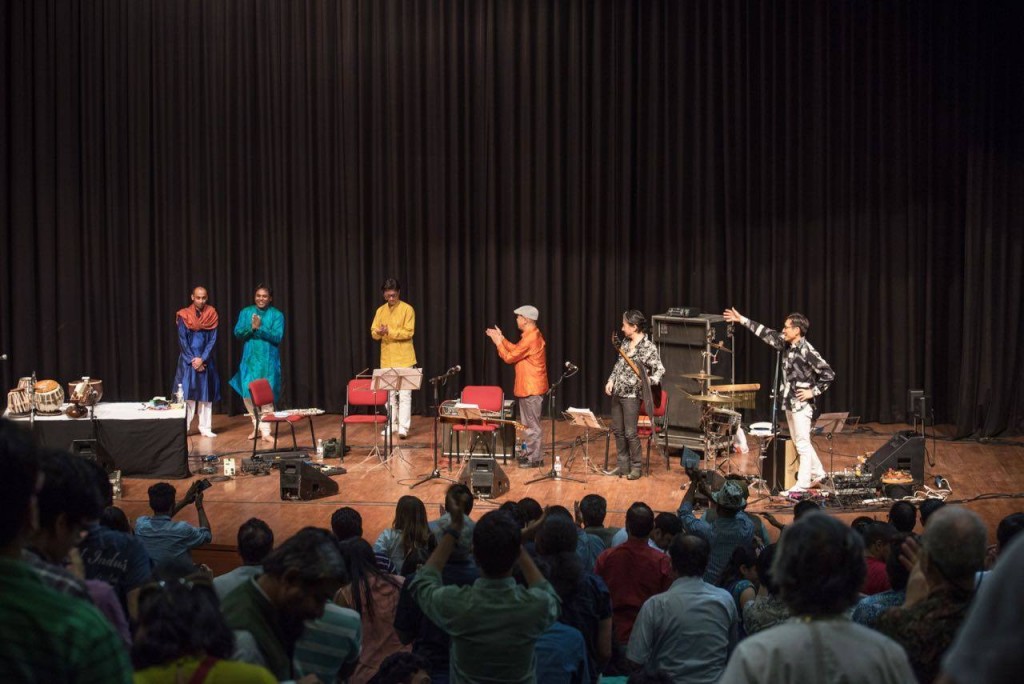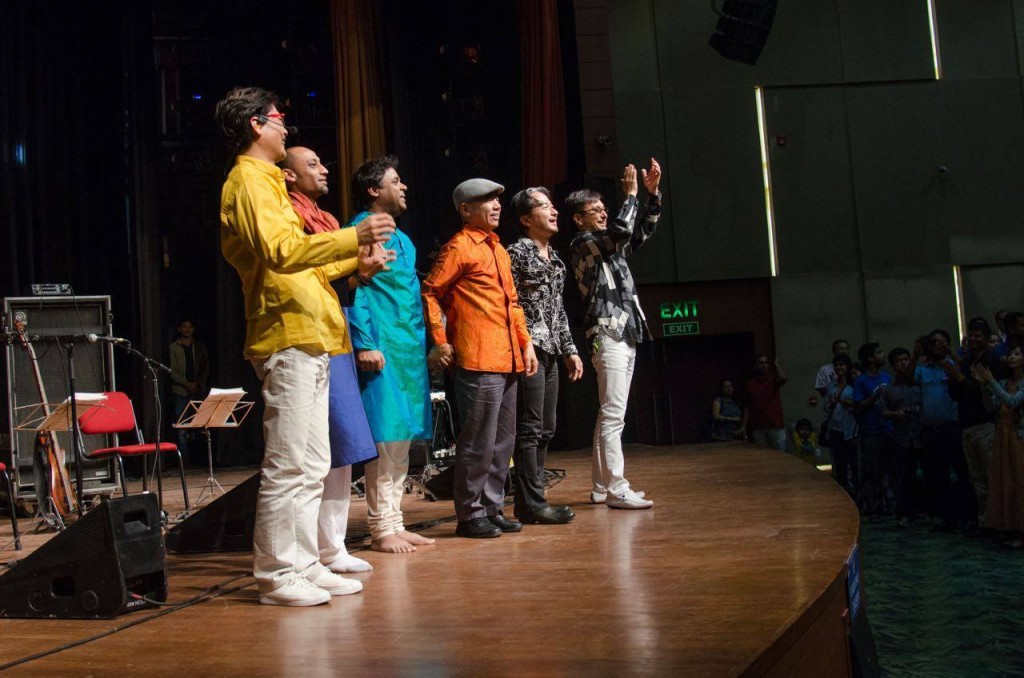 All photos ©One frame story
Artists
Masami Nakagawa is one of the flute players representing Japan, working energetically in the genres of classic and jazz. Among his numerous albums, 'Four Seasons', which is a jazz album recorded in the motif of famous classical songs, has been highly acclaimed all over the US. Having had played with Gil Evans, Keith Jarrett, Yo-Yo Ma and more, Masami is not only a player but is an educator, having worked for his alma mater, Tokyo University of the Arts and its music high school, and Tokyo Junshin Women's Junior College. He currently is an instructor at Toho Gakuen College of Drama and Music, and a special-appointment professor at Toho College of Music.
Kazuhiko Obata is a Japanese guitarist, specialised in Brazilian music, and is famous for his wide knowledge of music and technique, as known as the first call company in the field of guitar. With Fonte, only his instrument can play code, hence his guitar is the foundation supporting the group. He is a multitalented artist, presenting his own painting exhibitions, Japanese sit-down comedy, rakugo, and his own solo performances. Kazuhiko has composed many original pieces for Fonte, and arranged flute sections of them as he is a gifted arranger as well.
Gennoshin Yasui is a Japanese percussionist, who, however, does not sound like Japanese for his unsurpassed groove and sensibility. He has globally played with various artists from different genres, and is a foremost player of pandeiro, a Brazilian instrument similar to tambourine. His album, 'F to G', co-composed with the top artist of MPB, Filo Machado, is known as a masterpiece. Gennoshin usually plays an important role in rhythmic parts.
Kiichiro Komobuchi is an electric bass and double bass player. He was born in Tokyo, Japan and spent his childhood in Hong Kong. Having grown in the family of music lovers, he started playing the electric bass when he was fifteen. He has played at clubs with live music, night clubs and on streets etc.. In 1997, he performed for the event of the 40th anniversary of bossa nova, Gets Bossa Nova. Having played with Roberto Menescal, Carlos Lyra, Wanda Sa, and Marcos Valle, he learnt a lot about Brazilian music. He now mainly works in the field of Brazilian music, but also plays with various domestic and international musicians of jazz, Latin, pop, flamenco and other genres.
In Collaboration with
Gaurav Mazumdar is from a family of renowned musicians from Allahabad, India. His early career as a musician began with intensive training in vocal music and then proceeded to Hindustani violin under the tutelage of his Gurus, J.D.Mazumdar, Kamala Bose, Jayashree Roy, his father Dulal Mazumdar and Guru Pt. Nandkishore Vishwakarma. Finally, he learnt the sitar under the legendary maestro, Pt. Ravi Shankar in gurukul style, the Indian traditional way of learning.
Mohit Lal is a classical, folk and fusion tabla player, a scion of Jaipur gharana's legend, Pandit Durga Lal. With his originality and openness to collaboration, he works as the tabla player of a fusion octet band, Advaita. He is also a principal drummer with the Temple of Drum percussion ensemble, where his compositions such as Orbit are frequently performed. As a music teacher by profession, he is one of the rising musicians of his young generation.