JFF ONLINE is back for another year with more power!
This time we've selected 20 of the best films on the theme of "Journey",
which you can watch from anywhere in India on 14 -27, February!
Let us take you on a journey of discovery and stay tuned!
REGISTER: https://watch.jff.jpf.go.jp/signup.html
FILM LINEUP: https://jff.jpf.go.jp/watch/jffonline2022/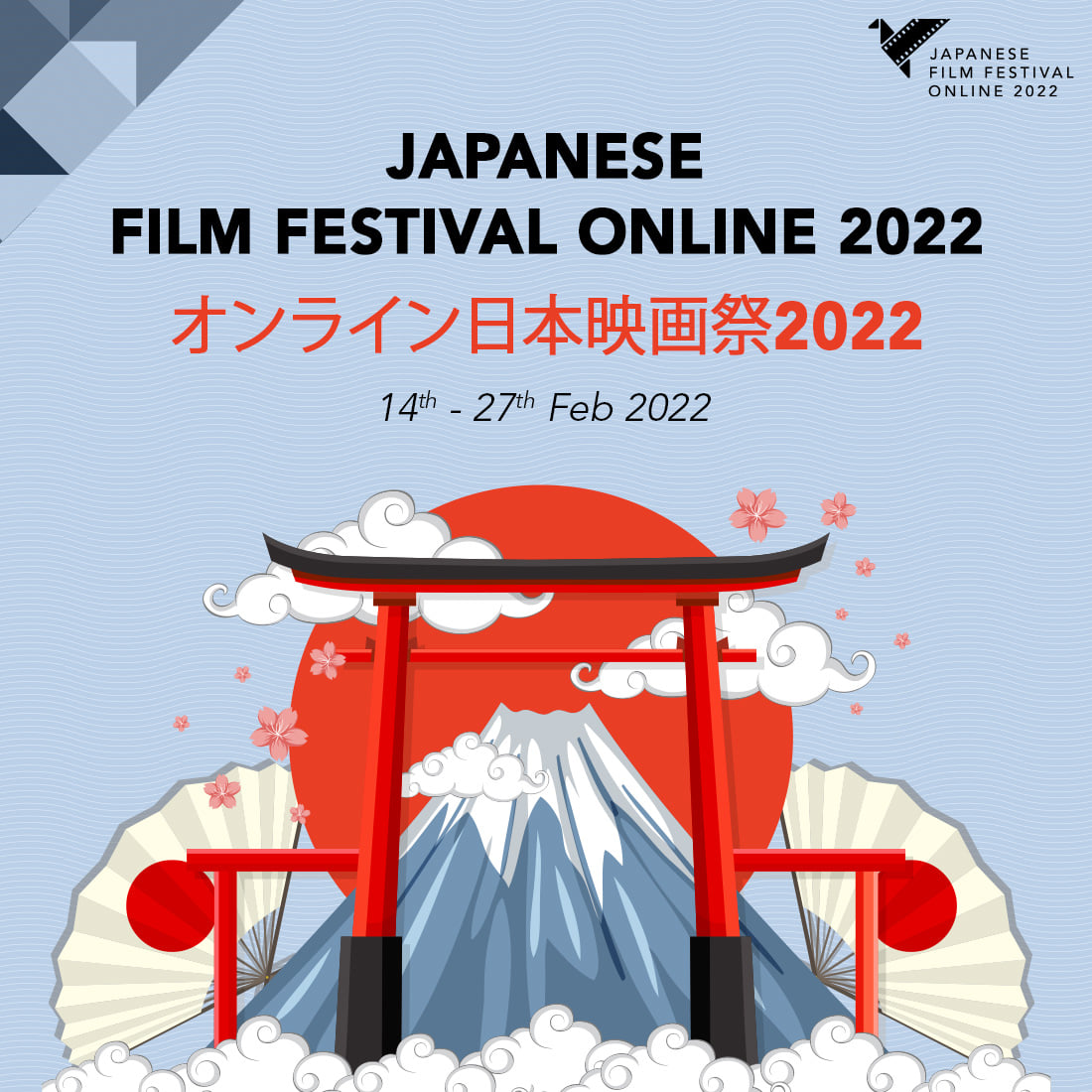 JFF ONLINE 2022 celebrates the 70th anniversary of the establishment of diplomatic relations between India and Japan.