The Japan Foundation, New Delhi, brought another season of 'Fold to Unfold 2015 ~Illusion-Chaotic Harmony~ | India-Japan collaboration in Contemporary dance with Indian musicians'. Fold to Unfold is a reflection, or homage to the unexplained phenomenon of the beauty of life itself. This year we had a very unique combination of artists from Japan, India, and Wales. Each artist has their own styles and beliefs.
Date : 24th November, 2015
Time : 19:00 ~
Venue : Shri Ram Centre, New Delhi
Entry Free
In the 60-minute piece of performance, including origami art, dance, music and lighting, exploring curious facts of life with different artistic mediums, all what had been planned might never be and what really did emerge was unexpected.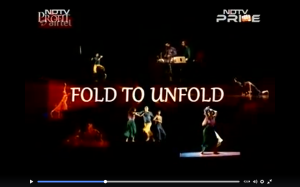 I view life itself as a piece of paper. We all go on folding and bending our lives with specific goals in mind, yet we never know what exactly is going to happen when we unfold ourselves. Art is a great example. Creation is always vital and unpredictable and challenging. The process is constantly dealing with illusion and reality, and dichotomy of chaotic harmony. In the end, it may not be what we were planning, but nonetheless it is a form. Life is always transformed – Yuko Harada.
Yuko Harada is a Mumbai-based Japanese dancer, who also works for projects overseas. She worked as a producer and choreographer for Fold to Unfold 2015, inviting four co-dancers: Kenta Shibasaki from Japan, who has worked in the field of performing arts beyond the borders of theatre, dance or/and music; Rachnika Goyal and Ragini Bhanjan from India; and Phil Williams from Wales. All of them collaborated to present their performance for two weeks. For music, a percussionist, Suchet Malhotra, and a sarangi player, Suhail Yusuf Khan, interweaved the traditional and modern tastes. The stage and all over the auditorium were decorated with origami works in the motif of cranes by a young origami artist, Himanshu Kohli, and lighting was designed by Giandev Singh.
Through the various artistic mediums, artists from Japan, India and Wales shared their ideas, and took the process of trial and errors to present different aspects of life or lives on the stage. The process of preparation got bouncing as the performance day nears, and finally the performance was showered with glowing accolades and received a standing ovation.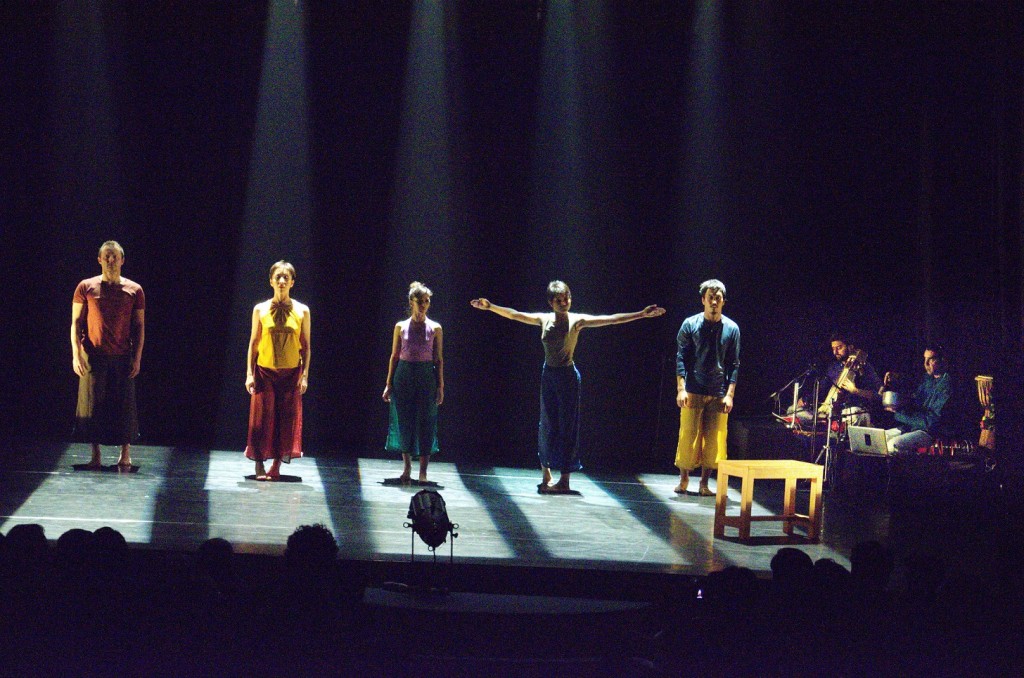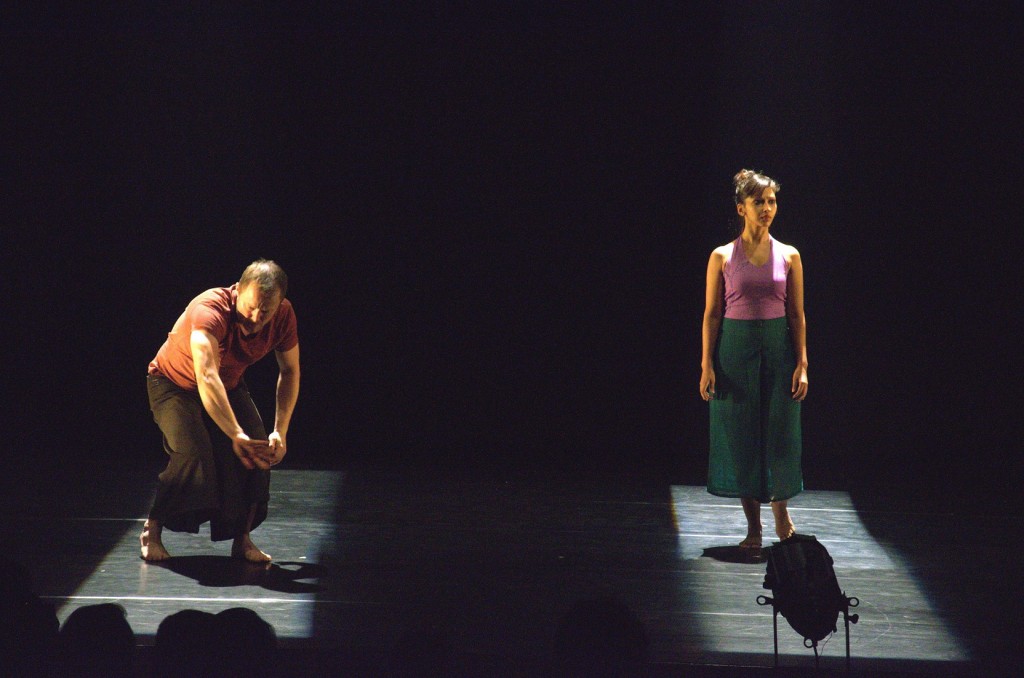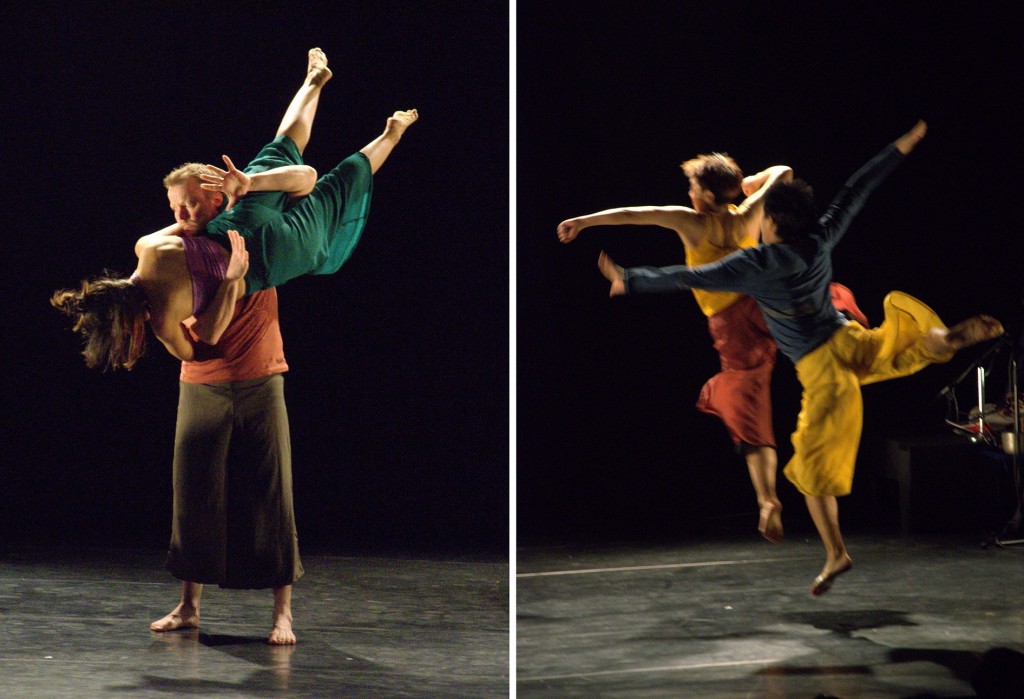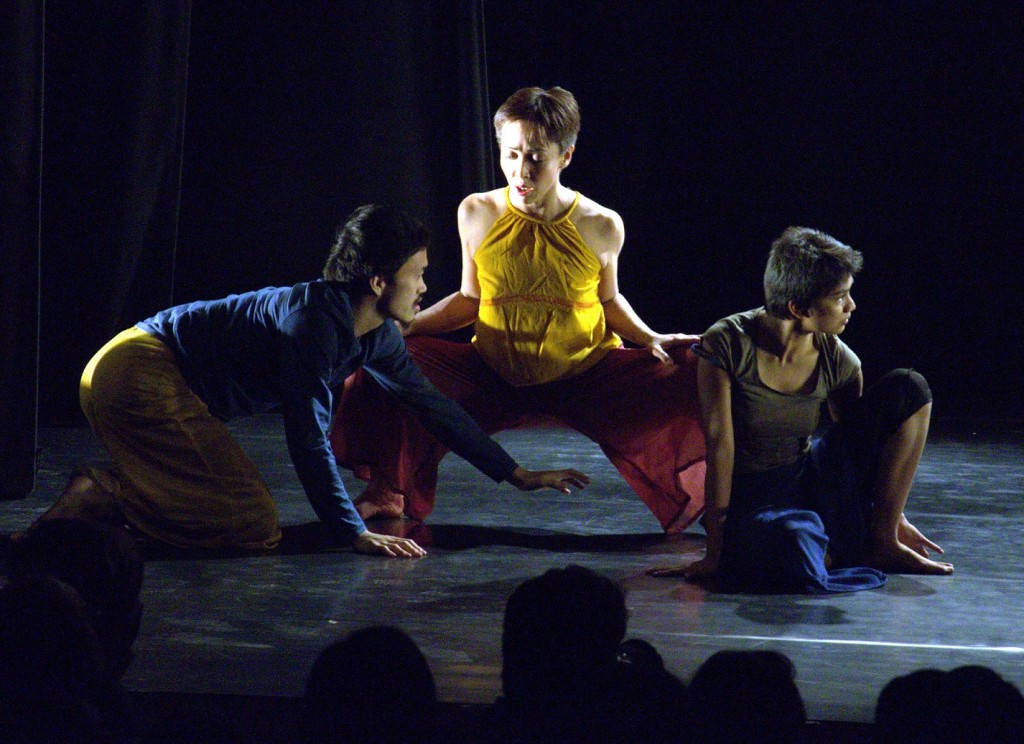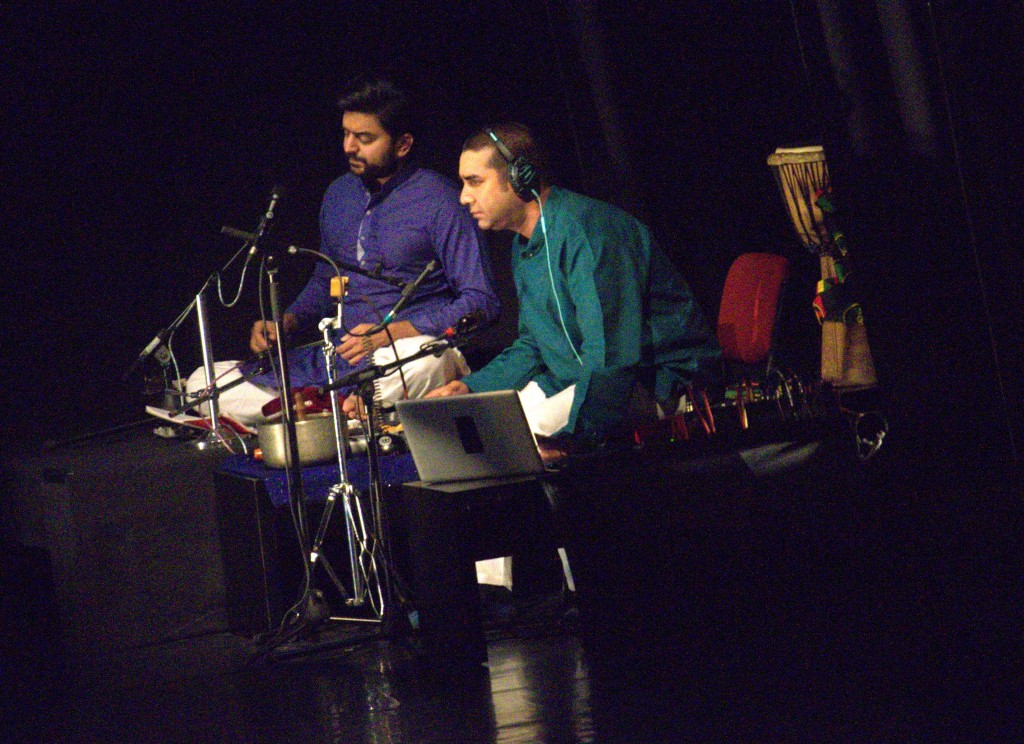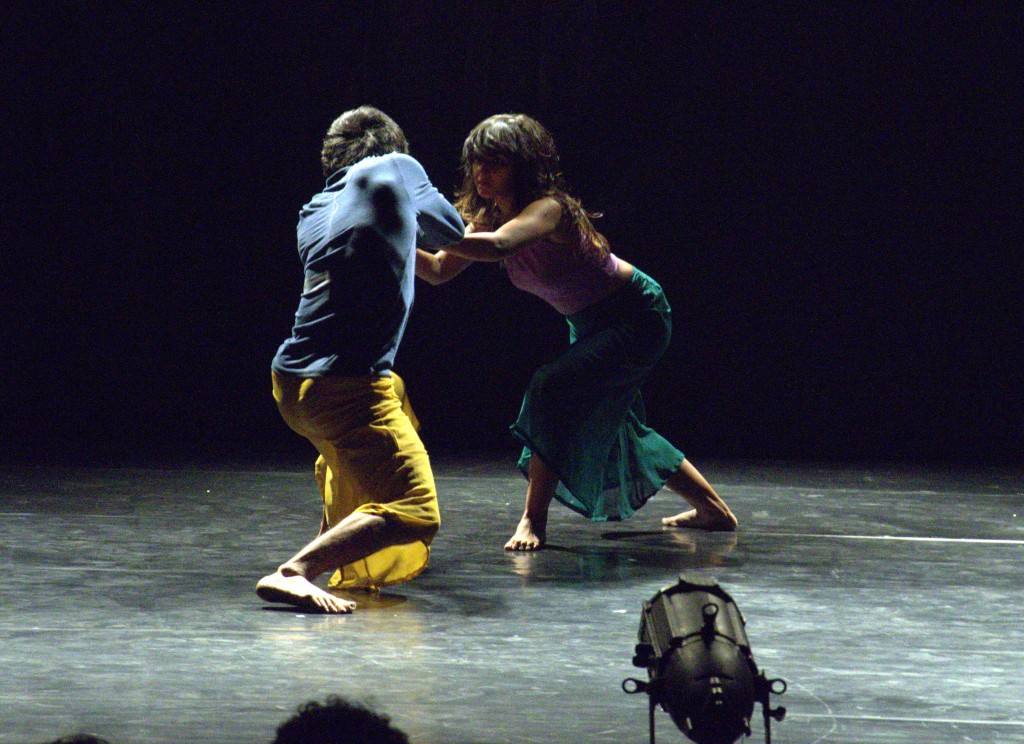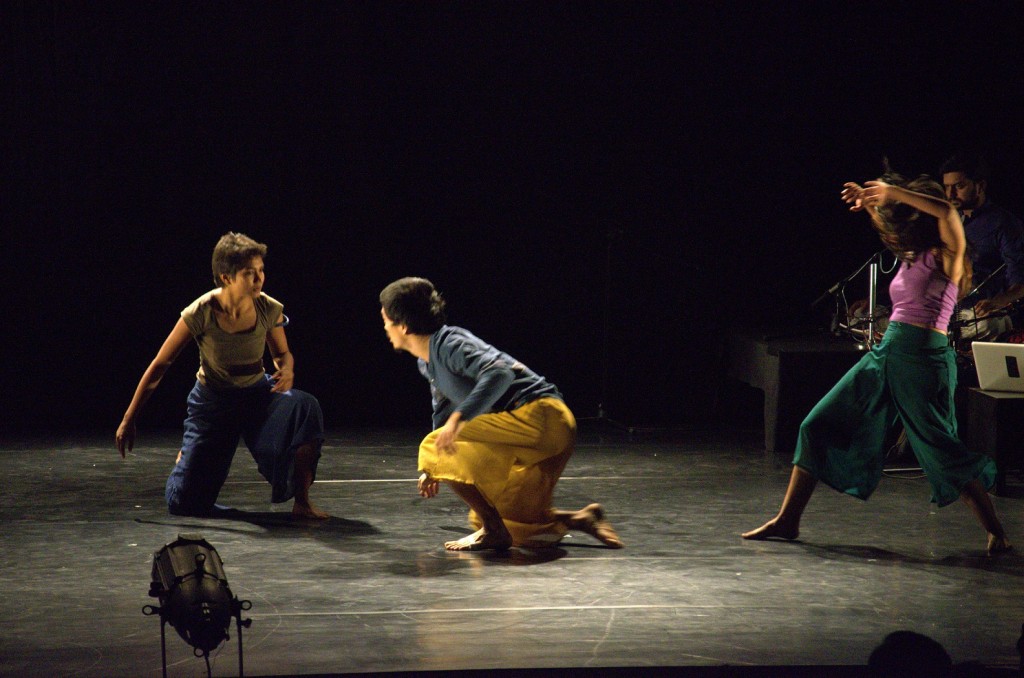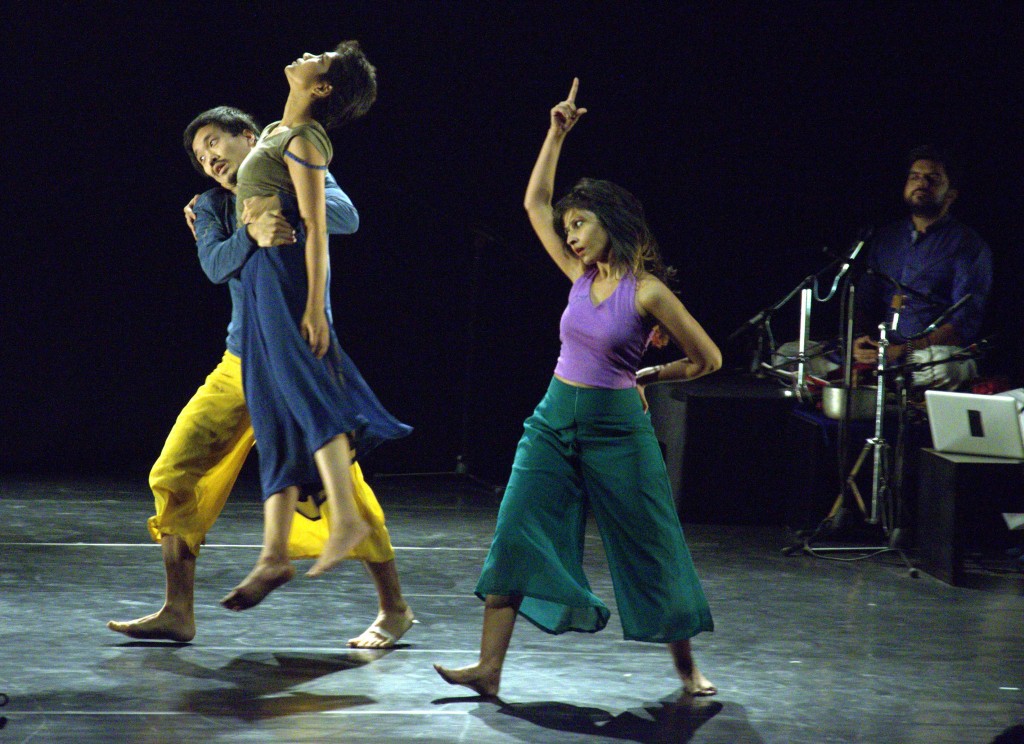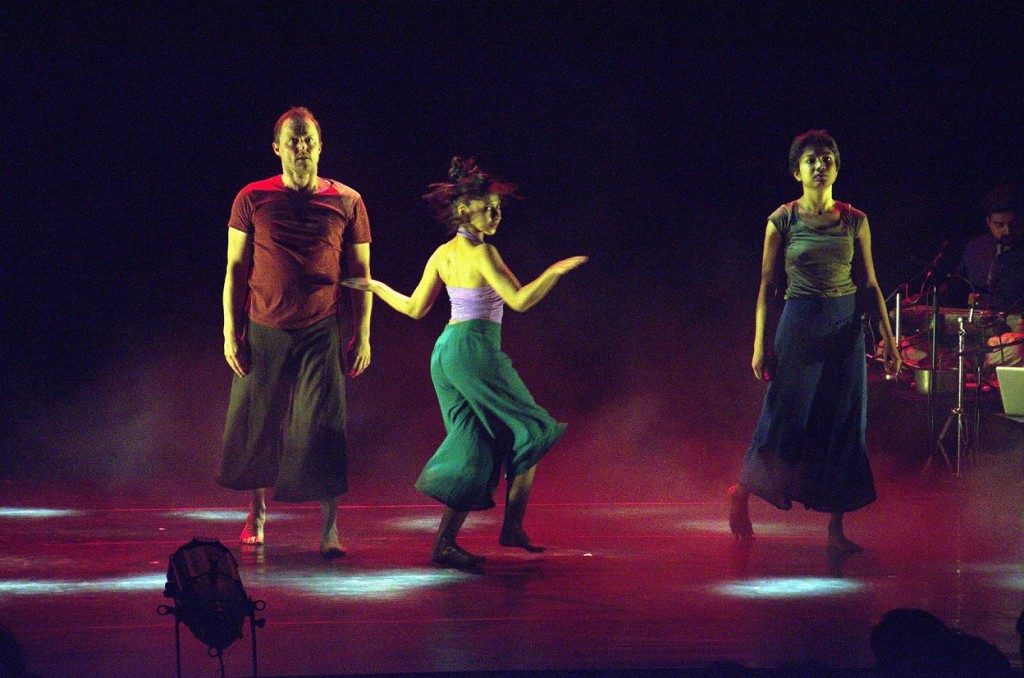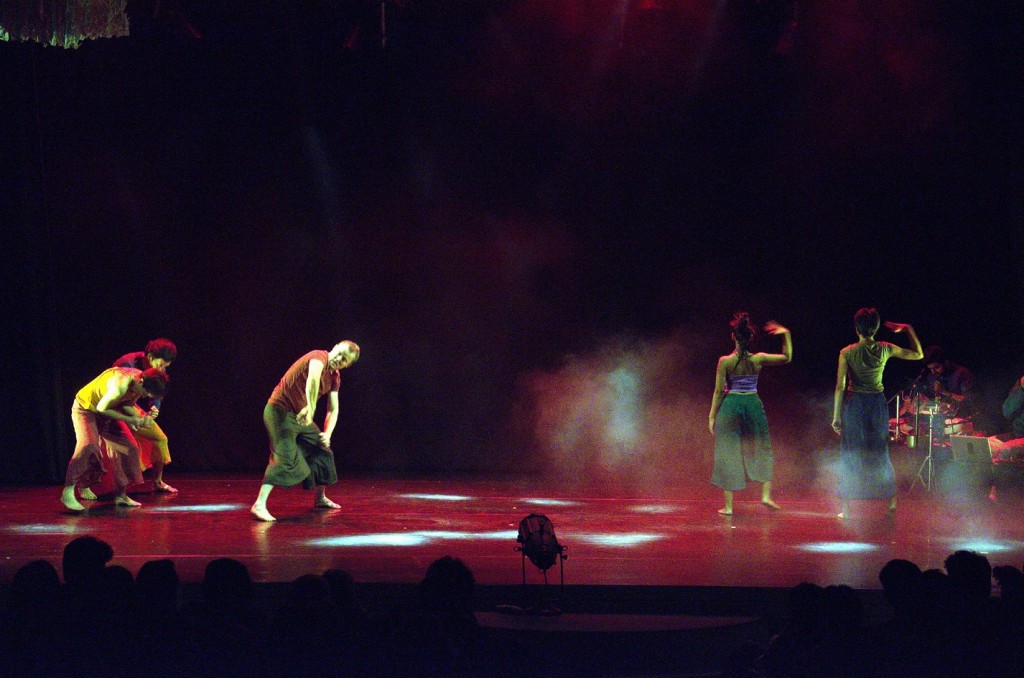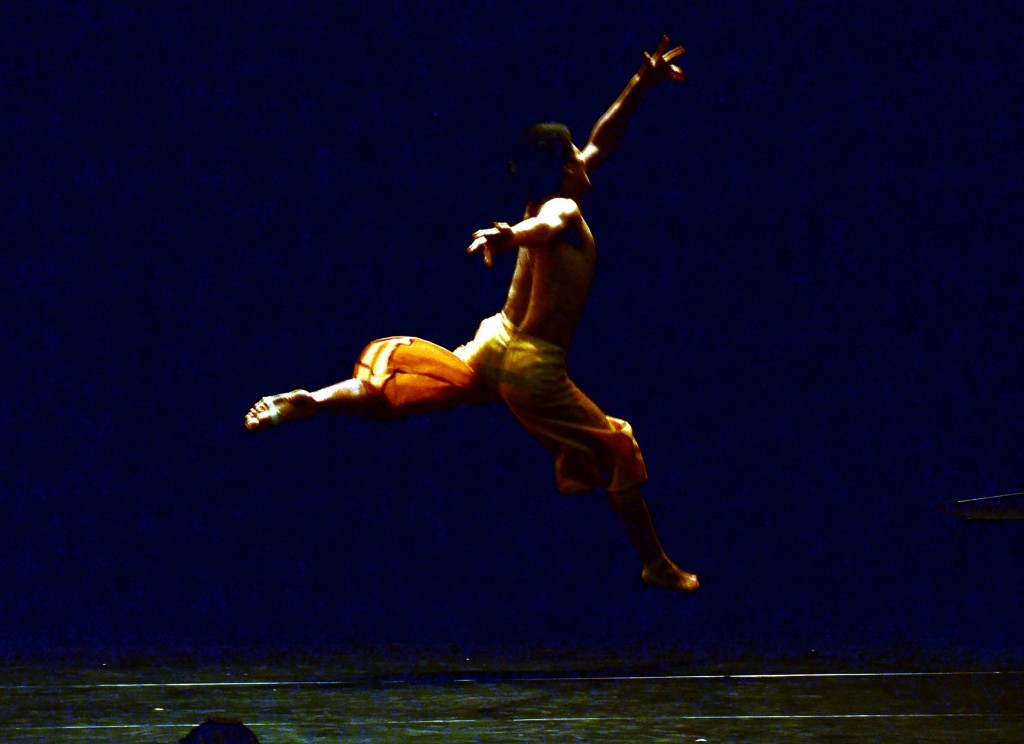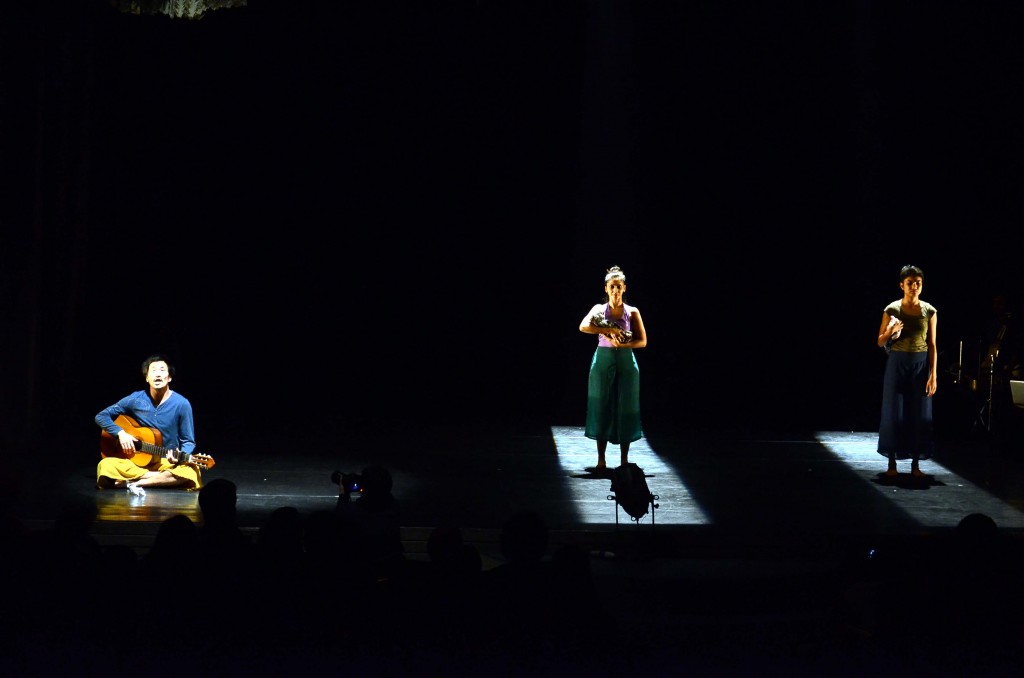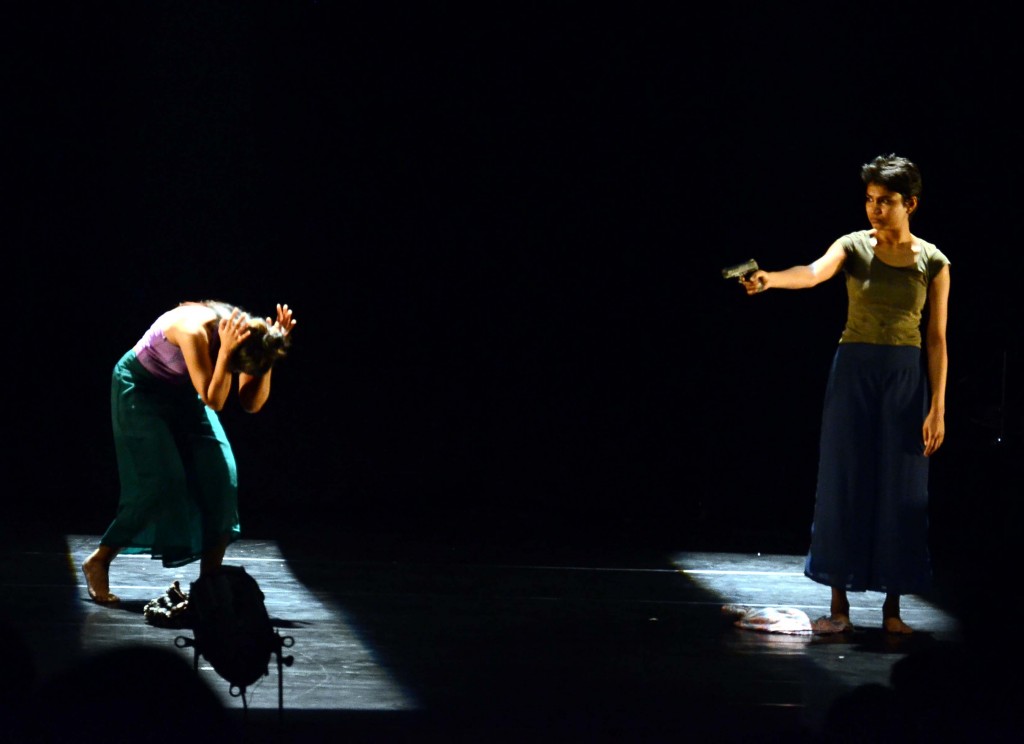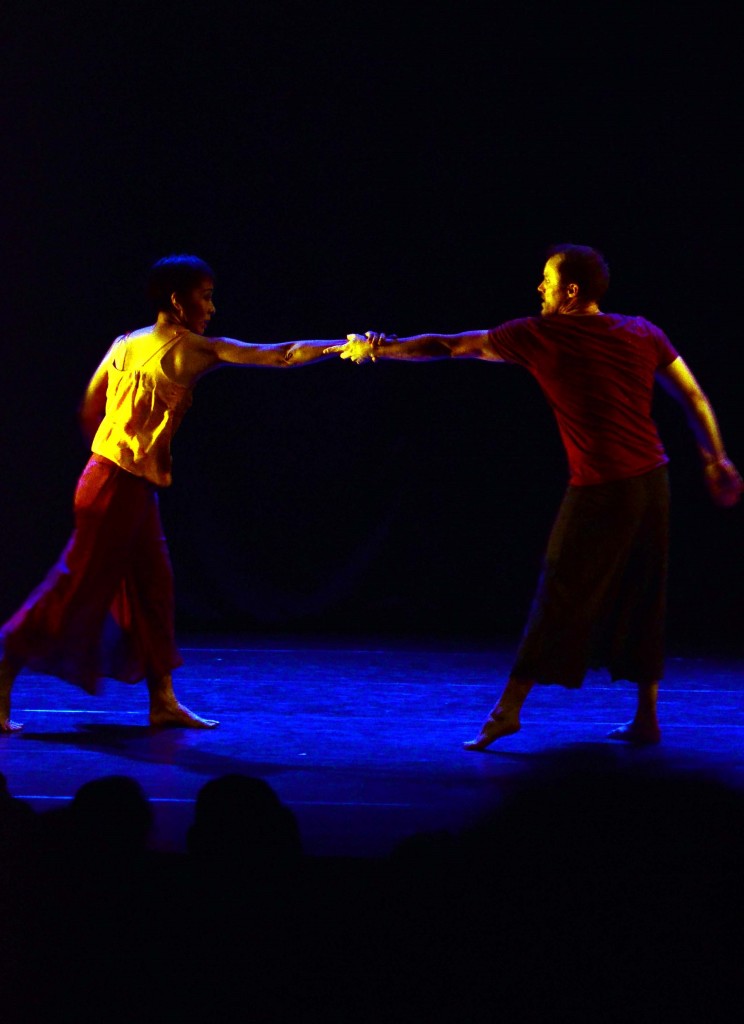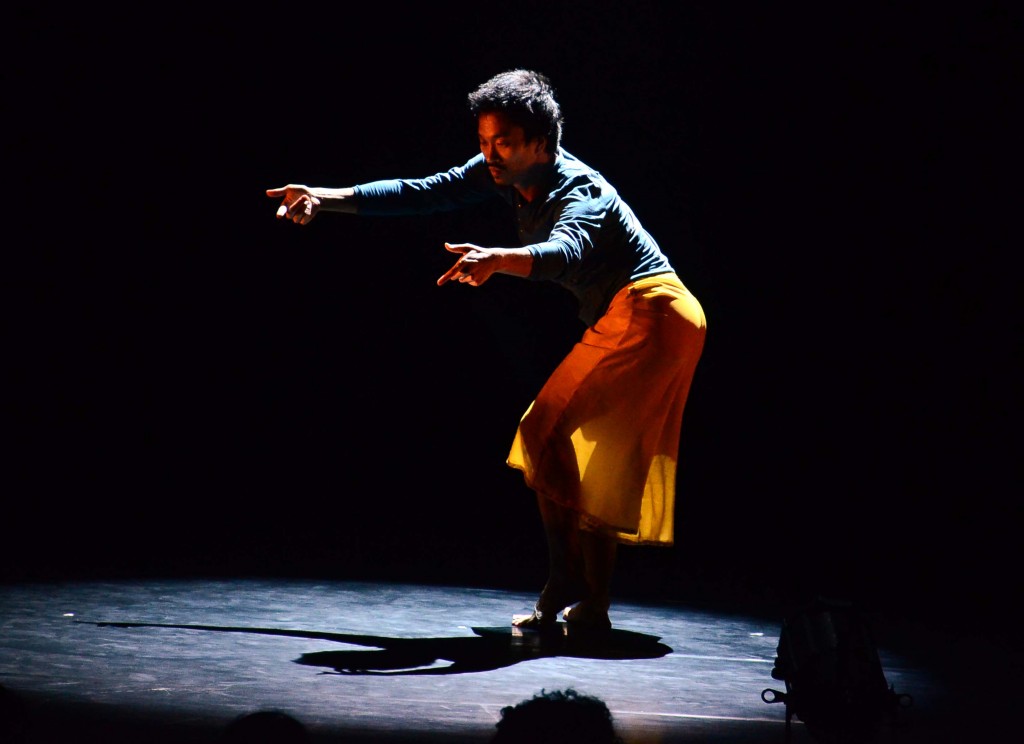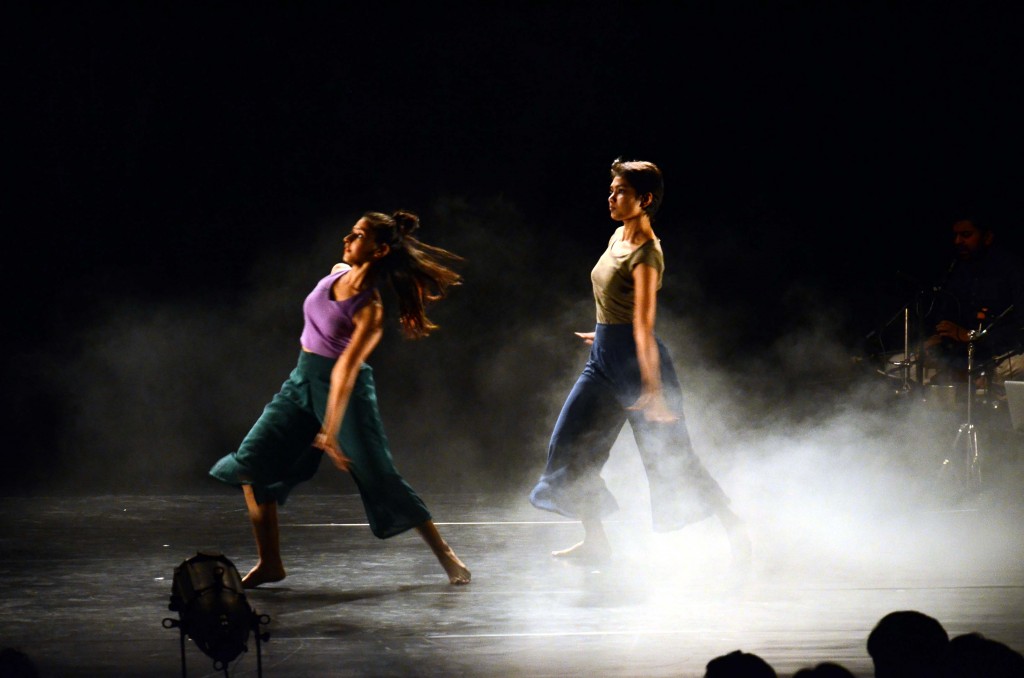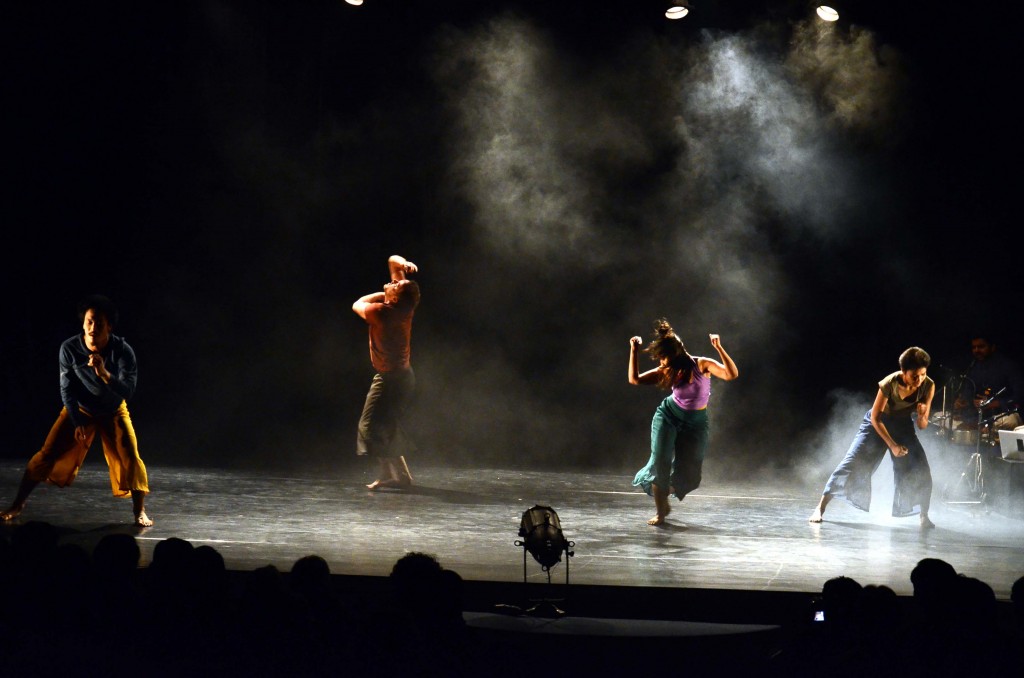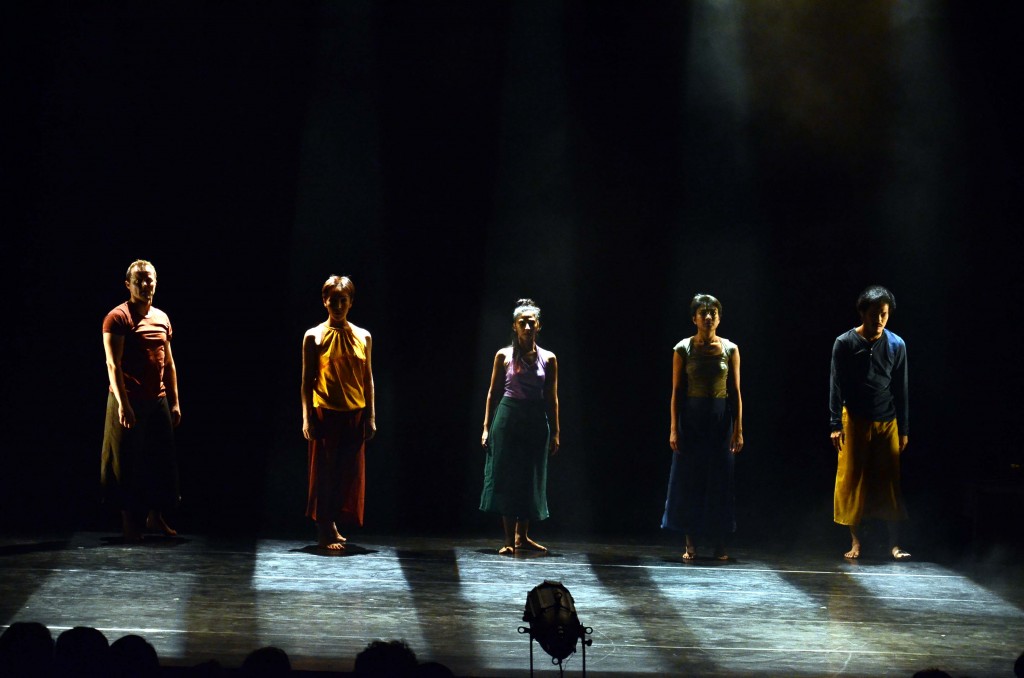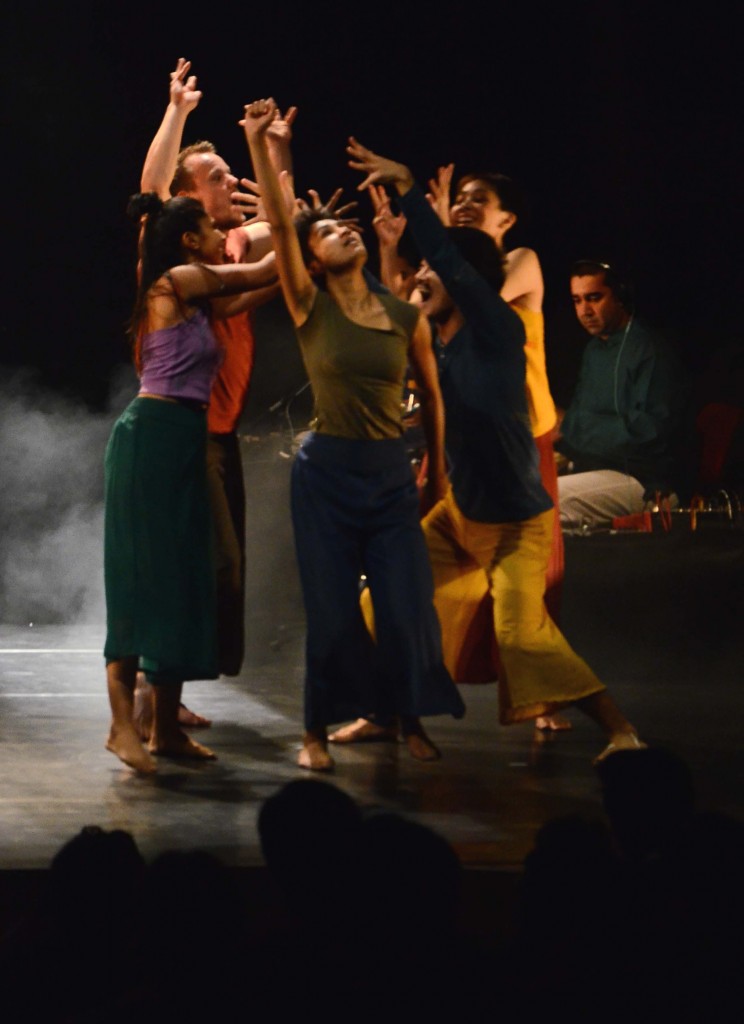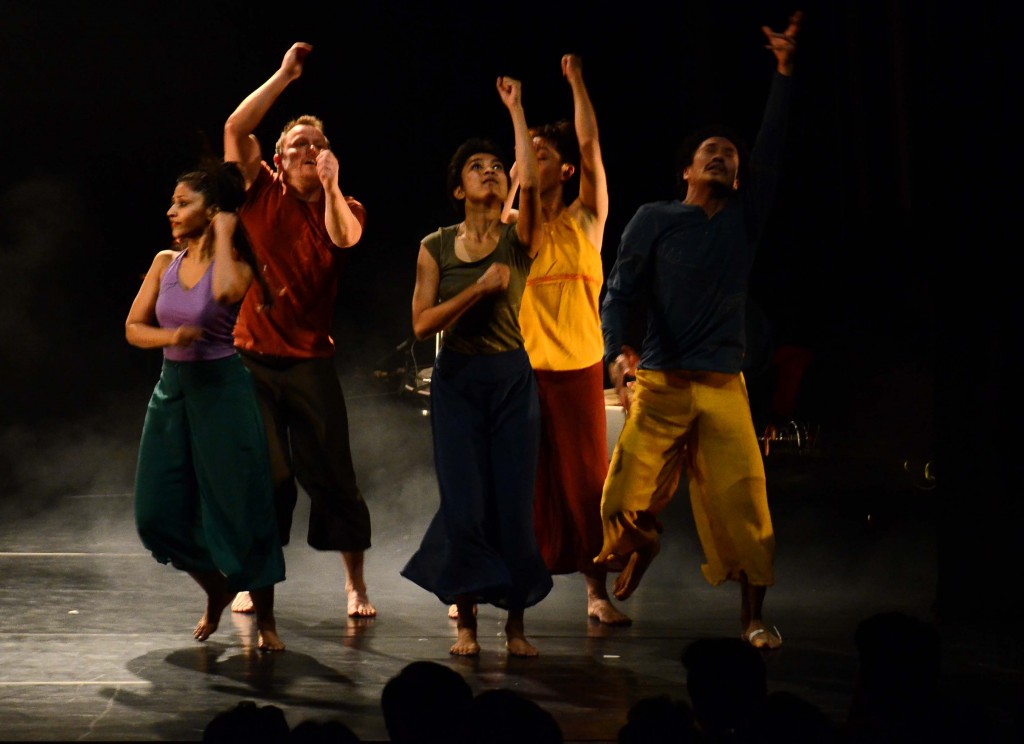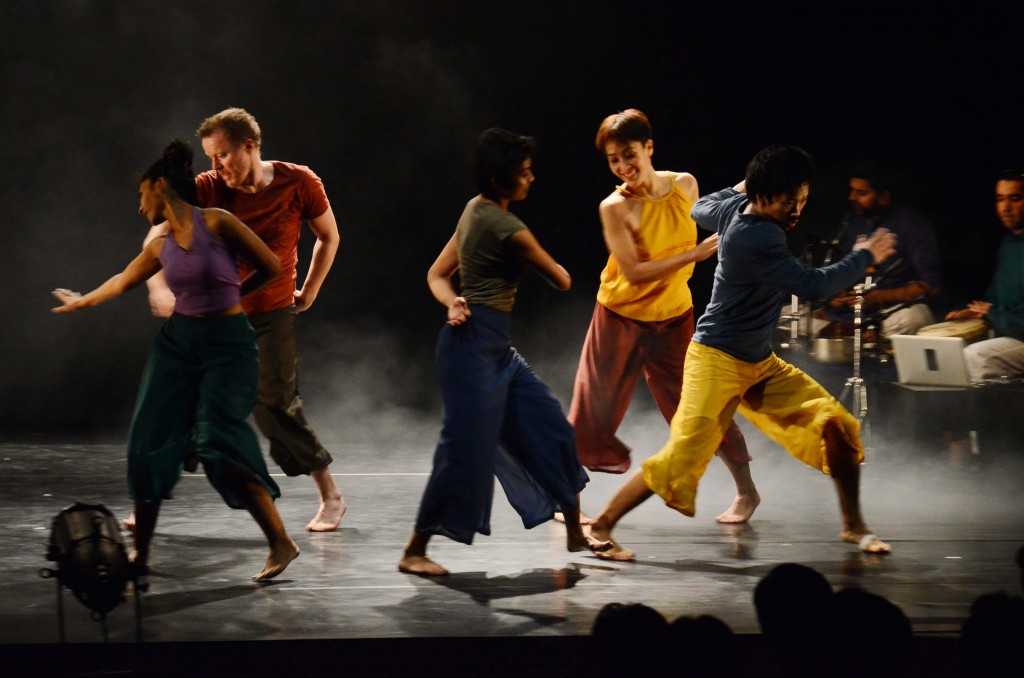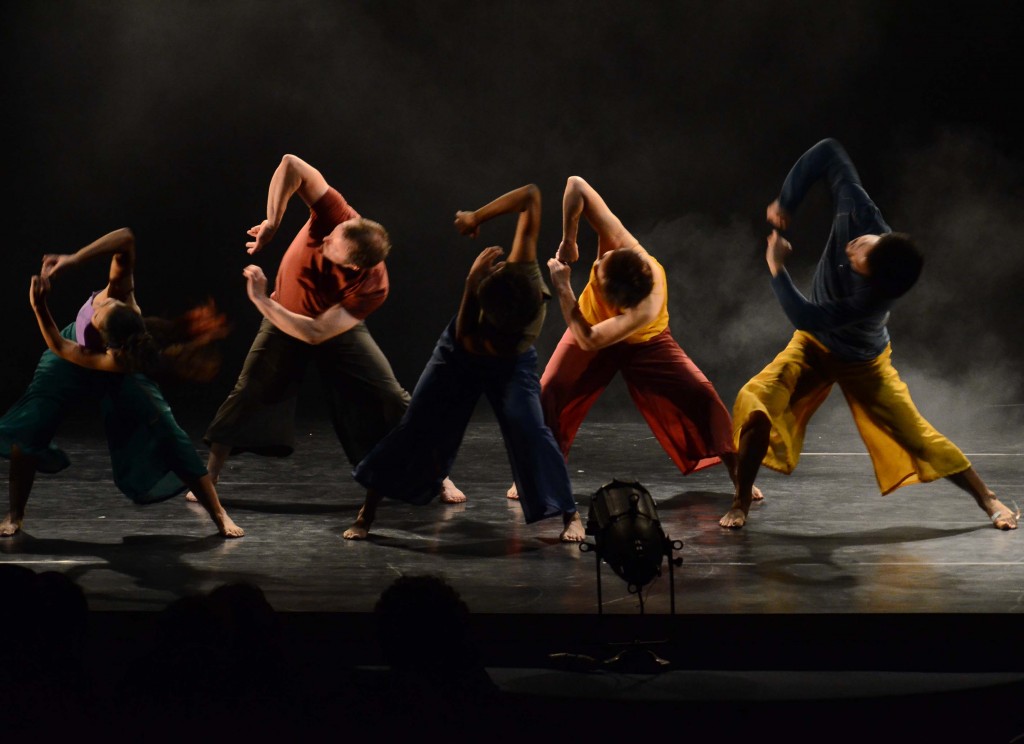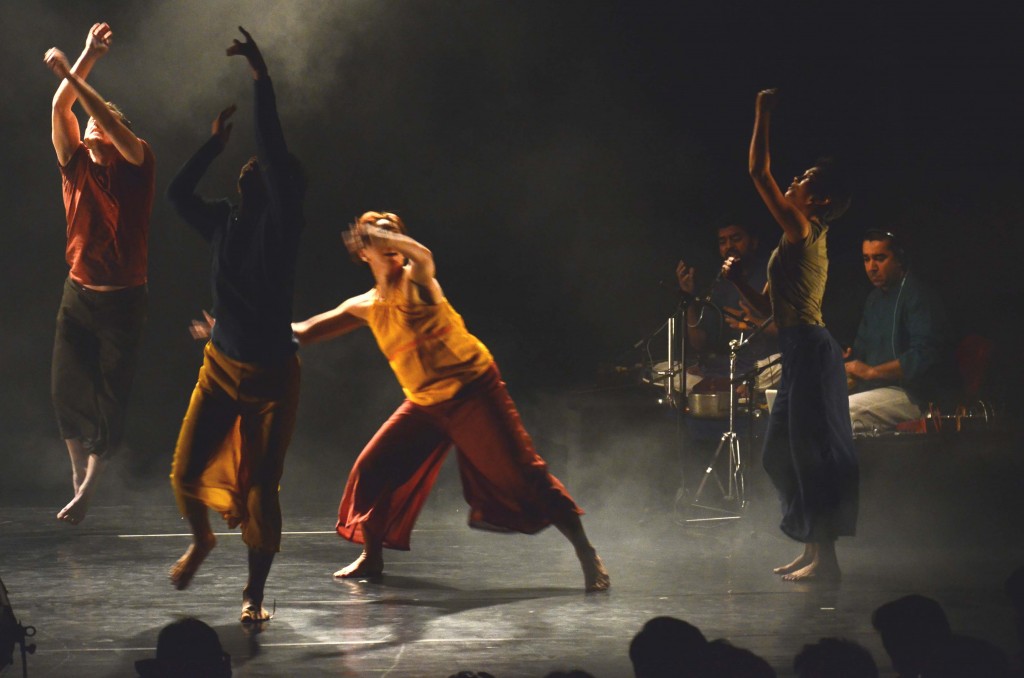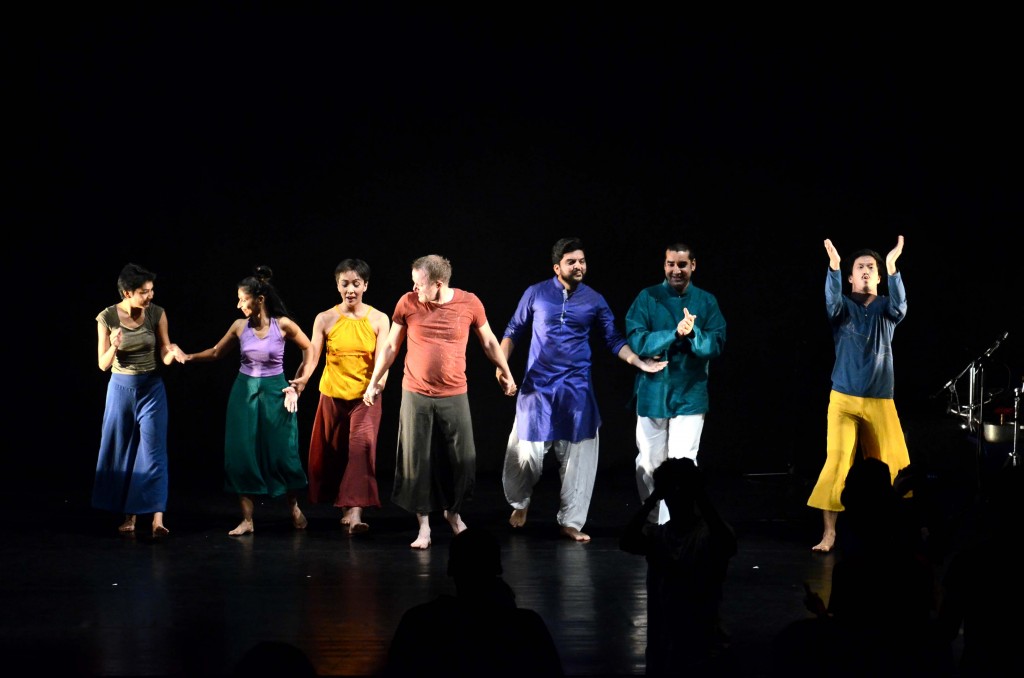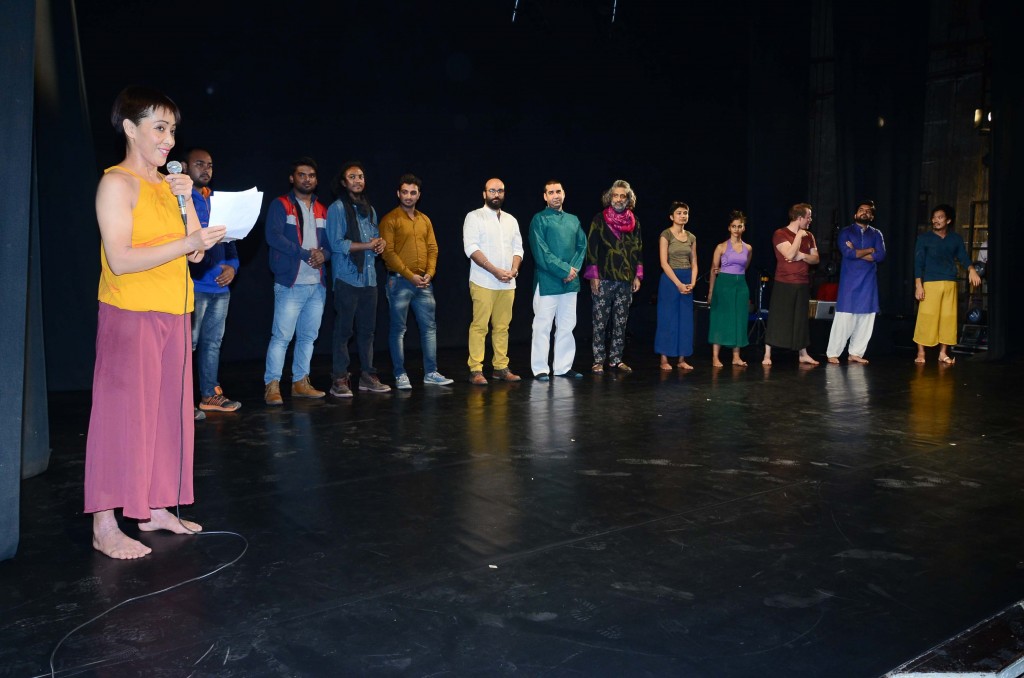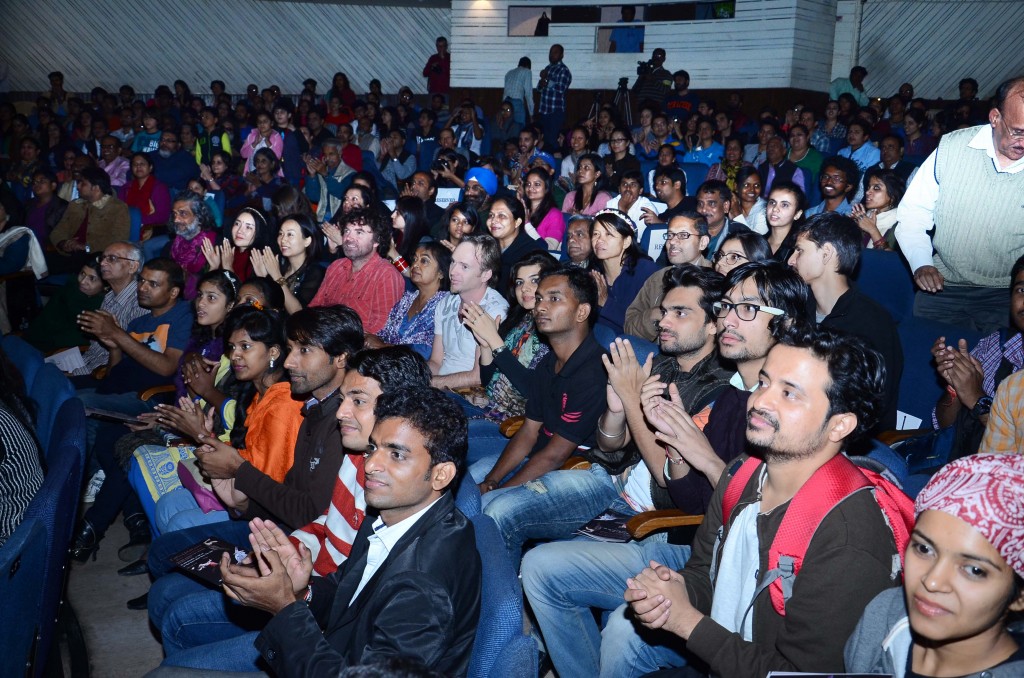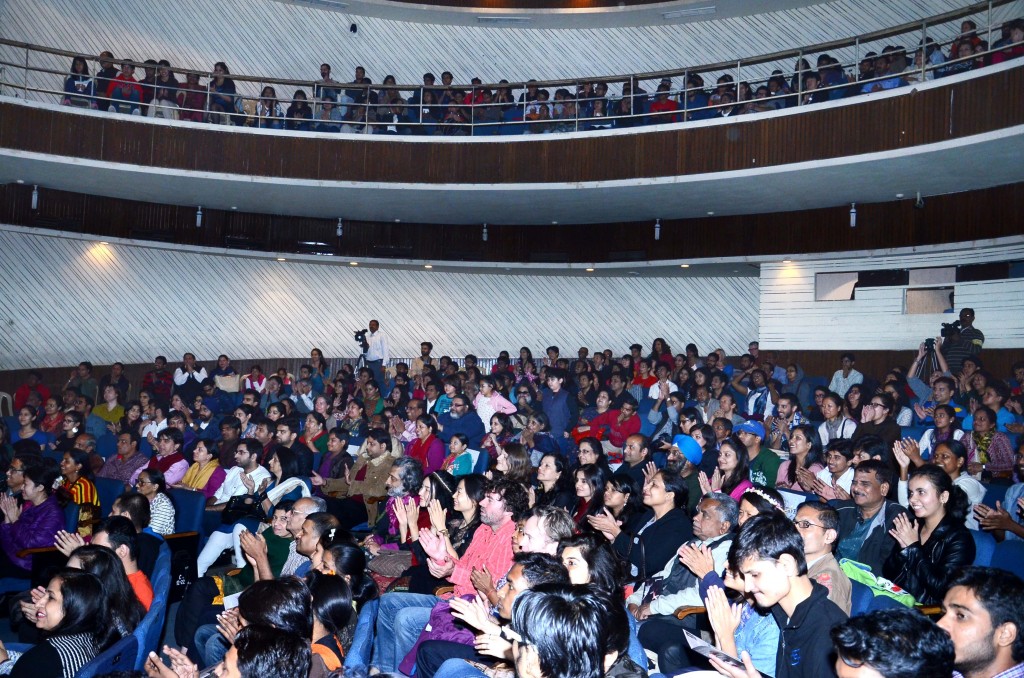 Artistic Team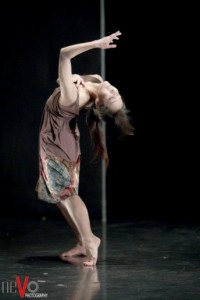 Yuko HARADA
Yuko started her dance education in Japan. She moved to England in 1998 to study dance at Rambert School of Ballet and Contemporary Dance. By joining Stadttheater in Germany, she started her professional career and later moved to Staatstheater Darmstadt. Moved to Israel to work with Kibbutz Contemporary Dance Company, she became the principal dancer and teacher. As a choreographer, she has travelled extensively. Currently, she lives in India as the program adviser for the lyrical and modern dance division of The Danceworx and the program director of NIDT International Students Program.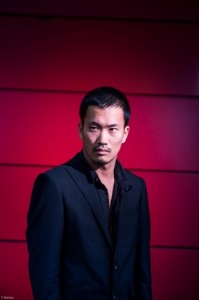 Kenta SHIBASAKI
Kenta graduated from Japan University of Art. He worked as a dancer at Staadt theather Darmstadt in Germany from 2005 – 2008. After that he worked with David Bloom, Gisela Rocha, Fabian Chyle & Kimiho Hulbert as a freelance dancer. Since 2011, he has been working as a choreographer and dancer in Japan. He has presented some of his own pieces like Pieta, Survivors, in Tokyo.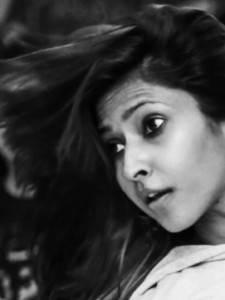 Ragini BHAJANKARagini is trained in Jazz, contemporary, classical ballet, modern & Funk Jazz. She has been dancing since 1998 and currently working with The Danceworx. She has danced on various pieces choreographed by Indian and international choreographers. She has a number of stage, film and television performances to her credit. She is also an experienced choreographer. She truly believes in art and movement and its possibilities.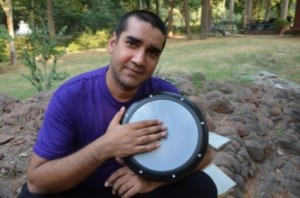 Suchet MALHOTRA
Suchet is a multi-percussionist, composer & producer. He plays a diverse range of instruments from around the world including the tabla, darbouka, djembe, didgeridoo and more. He performs as a soloist, with contemporary & world music bands and larger ensembles. He has performed music for dance, theatre, film, animation and puppetry at various festivals across the world. He is the project leader of Ethno India, a camp that gathers 40 young world musicians in India to record an album and perform together.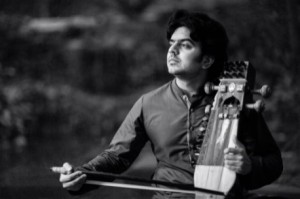 Suhail Yusuf KHAN
Suhail, a descendent of Moradabad-Rampur and Senia Gharana of Miyaan Tansen, is a multifaceted artiste. He is a music composer, singer & song writer and above all a devoted Sarangi player. He learnt to play Sarangi from his grandfather and uncle. He gave his first performance at the age of 11 and since then he has performed extensively in India and abroad.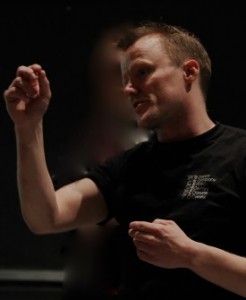 Phil WILLIAMS
Phil is an international choreographer and artistic director of Casacade Dance Theatre. Trained at London Contemporary Dance School, he has worked with the touring company 4D and National Dance Company Wales. He has toured extensively nationally and internationally. He was awarded the Arts Mark for outstanding work with young people. He continues to work with international dancers, choreographers and composers.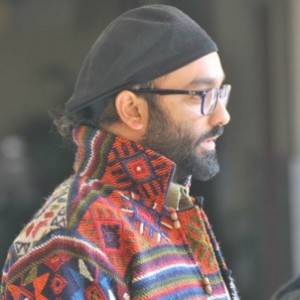 Gyandev SINGH
Gyandev, a graduate from National School of Drama, is skilled in Stage Lighting Design. He has participated in various theatre and dance festivals, working with famous dancers and eminent theatre directors. He is the recipient of prestigious Sangeet Natak Akademi award. He is also an established filmmaker.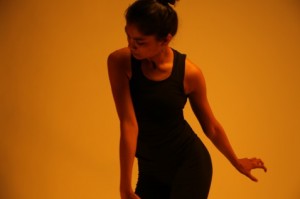 Rachnika GOYAL
Rachnika is an independent dance maker, dancer and teacher. Trained in ballet, jazz and contemporary dance, she has performed as solo artist and in group with other artists. Fascinated by the interconnection of mind & body, she practices vipassana, yoga and other somatic practices that form the foundation for her approach to dance. She conducts workshops on body awareness for senior people and contemporary dance for kids and adults.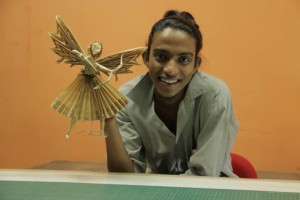 Himanshu KOHLI
Hirnanshu, a young origami artist has been folding paper since his childhood. What started as a past time has now become a full time passion. His complex works have been featured on the cover of Fortune magazine and exhibited in India and abroad. He is a member of Origami Oritai , an origami club. He is currently working at Paper Dragon Studio as an Origami stop-motion animator.