The Japan Foundation, New Delhi is pleased to announce the exhibition "Chihiro Iwasaki and Picture Books of Japan".
Through this exhibition, the audience will be introduced to Chihiro Iwasaki (award-winning Japanese artist and illustrator of children's books) works as well as those of acclaimed picture book artists from the Japan creating the awareness of beautiful works of art bringing joy to many people from different parts of the world.
Know the exhibition and live the life of joy with full of creativity!
OPEN TO ALL! ENTRY IS FREE!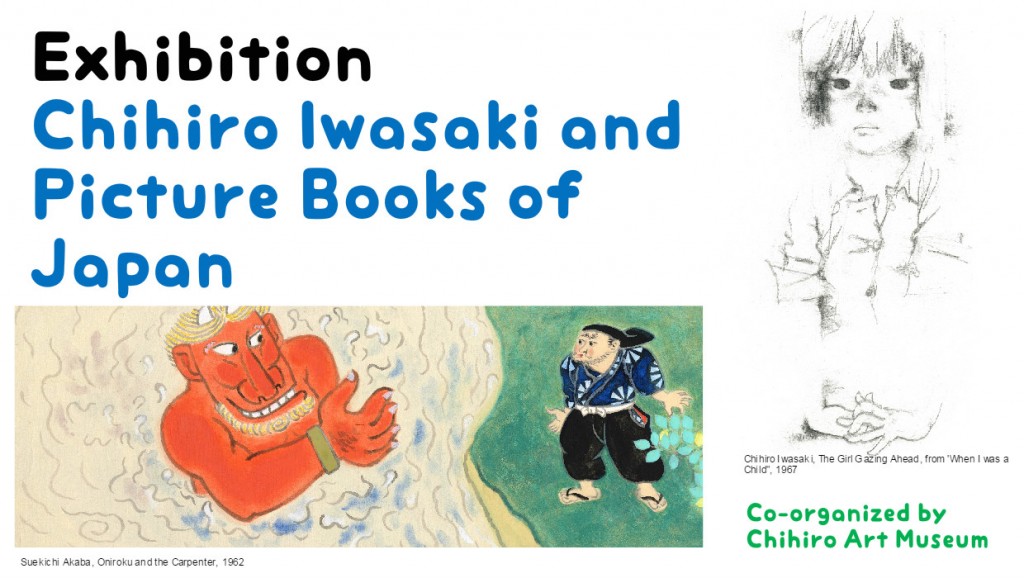 Exhibition Details
Exhibition on view from 9th till 22nd December, 2017 (Closed on Sundays)
Timings – 10:00 to 17:00
Venue – At Multi Art Cultural Centre, Kurukshetra
(ENTRY FREE)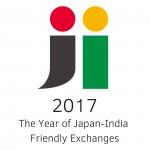 This year marks the year of Japan – India Friendly Exchanges